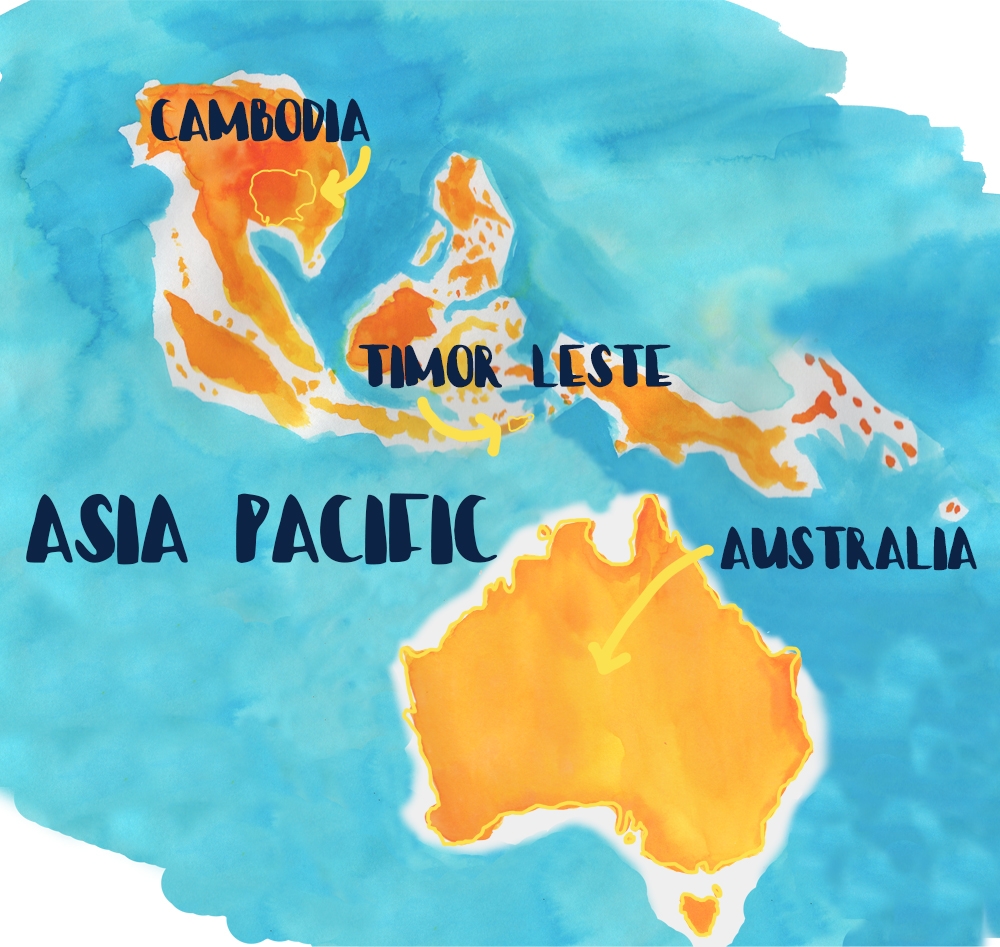 As a teenager, growing up and travelling in Asia, I was made aware of the vast inequalities that existed between the rich and poor, even within the same country or suburb. It made me realise that even when people had the same dreams and aspirations, they did not have the same access to resources or opportunities that I had.
This is a small part of my personal narrative, a story about my life designed to inform my audience why I care about the work I do with an organisation such as Oaktree. This technique has been borrowed from one of Oaktree's peer partner organisations, Pravah, based in India.

But what is a peer partner?

A peer partner of Oaktree is a non-funded youth-based organisation which operates within the Asia-Pacific and shares similar goals as Oaktree in terms of amplifying youth engagement and its impact. We create a relationship where we can share ideas and strategies so that we can grow and maximise our influence.

Here's a little snapshot of some of our peer partners!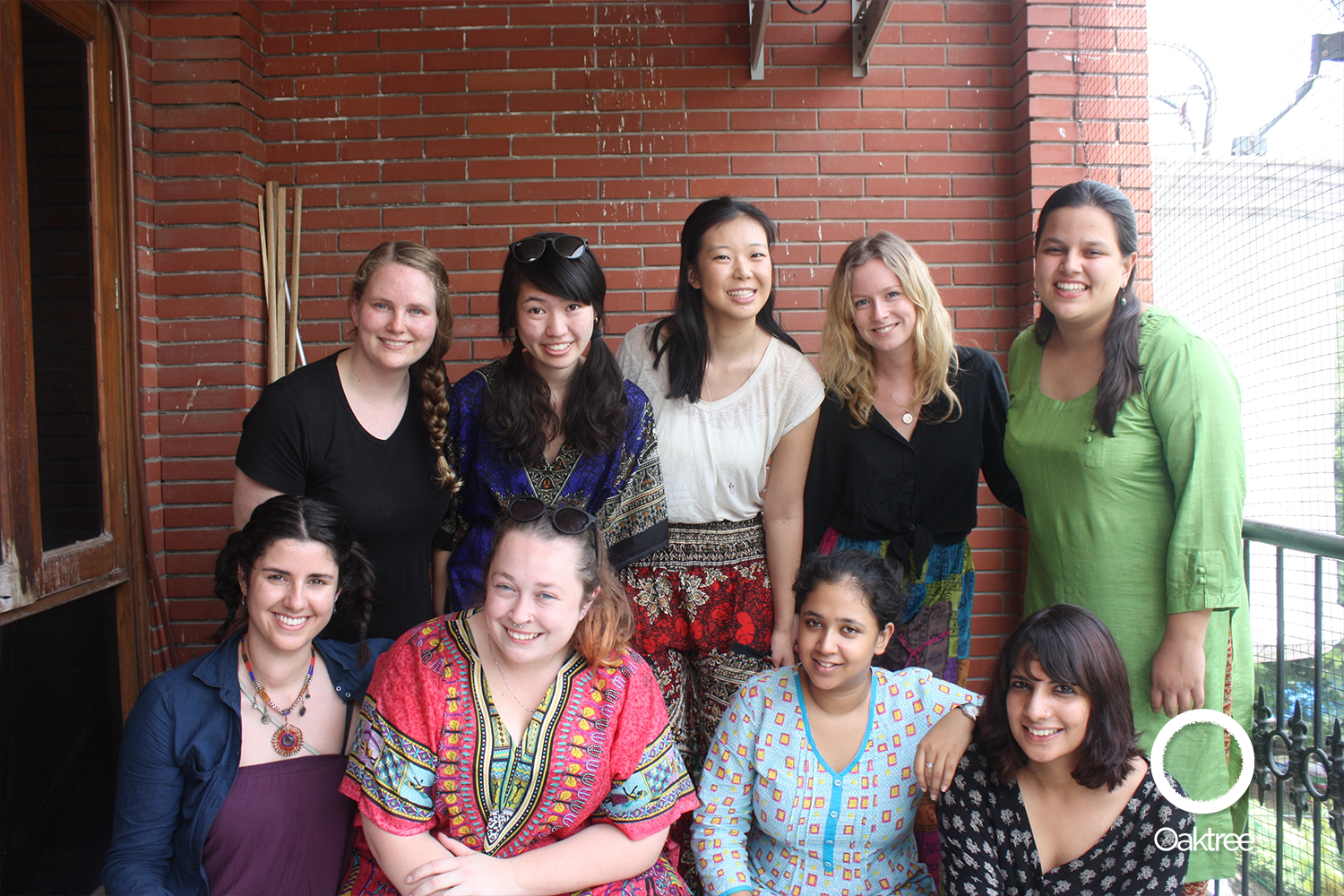 Pravah is part of a collective of organisations in India and seeks to provide '5th space' experiences for young people. They recognise that most young people's worlds are circumscribed by four socially legitimized spaces: 1) the family; 2) school and other educational or work-related spaces; 3) the company of peers; 4) leisure and lifestyle spaces.

The '5th Space' allows young people to develop their leadership skills while contributing positively to the life of their communities. It builds on aspects of understanding the self, developing meaningful relationships and impacting society – all of which are critical to youth development.

The Voice inc. is a vibrant youth-led development organisation that aims to empower the youth of PNG to be confident individuals, to have a sense of purpose in their lives and creates avenues for the them to contribute back to their communities.

They run nation wide known leadership programs for high school and university students across the country that take young people on a journey of self discovery and personal development. The programs also enables young people to also learn about the principles of active citizenship and discuss national goals as well as development issues with a particular focus on the challenges that young people in PNG face.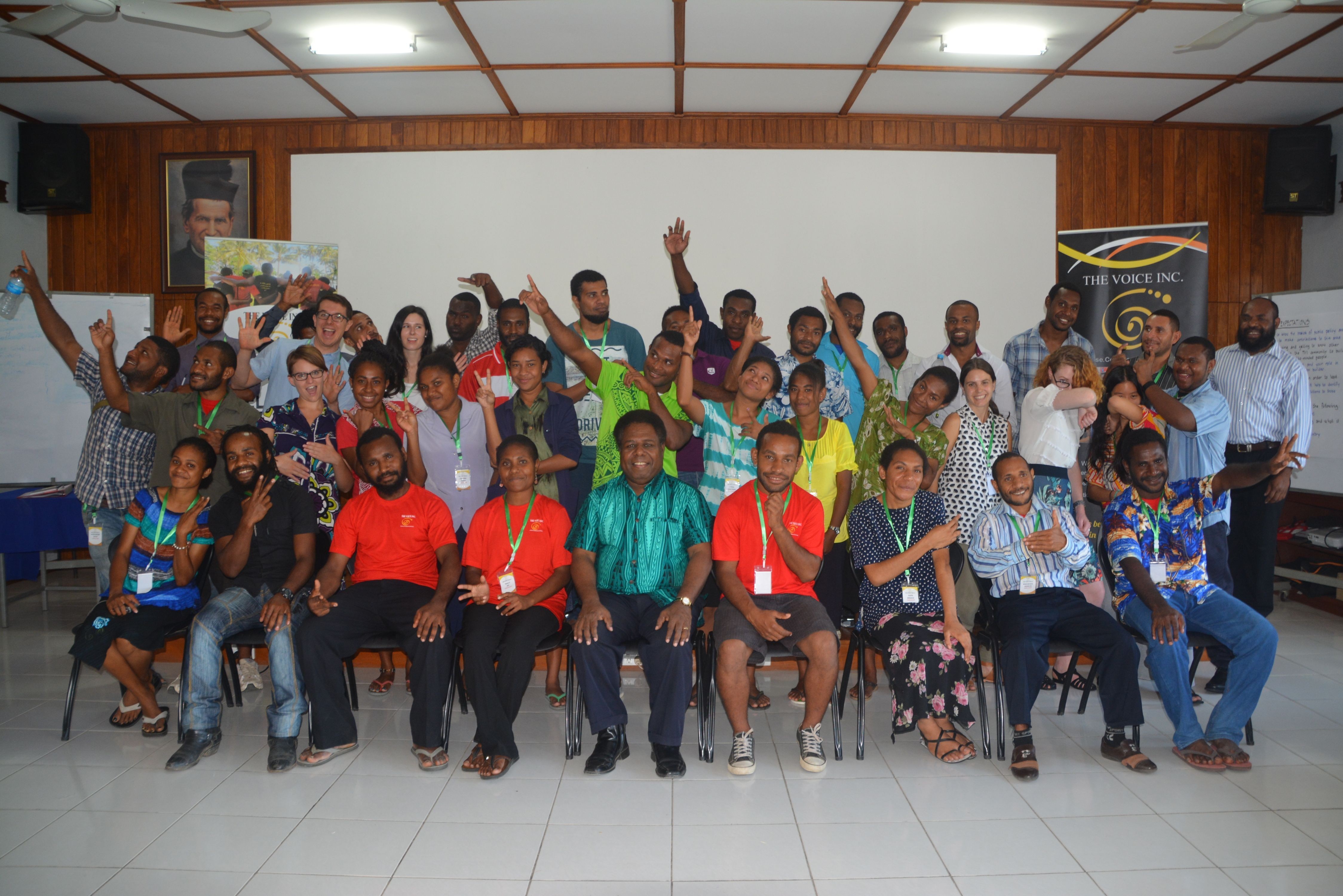 Youth Resource Development Program (YRDP) focuses on creating and empowering young active citizens who will take action and responsibility for Cambodia's future. Over 60,000 young people have participated in their programs, and they are widely respected as one of Cambodia's leading youth organisations.

When young people first start as a volunteer at YRDP they go through a two week training program. This training program focuses on political engagement, critical thinking and campaigning. At the end of the two weeks the participants go on a field trip to a rural village to engage with issues that are affecting the community. Student leaders then come up with initiative proposals to address issues in these communities. These are pitched to YRDP who can give them a small grant if they are successful. The initiatives revolve around issues such as good governance, extractive industries or climate change.
At the end of the day, what binds all of these organisations and Oaktree together is our belief in the capacity of young people to help effect change and empower others to do the same.

To learn more about our other partners - click here!

Previous PostNext Post