With 74 per cent of its population below the age of 35, Timor-Leste has what countries like Australia, Japan and South Korea wish they had: a youth bulge. This means that a window of opportunity exists in the next three decades for meaningful investment in the physical and intellectual capital needed for Timor-Leste to flourish. But this development is not inevitable – complacency will not raise almost half of their population out of poverty. Good governance, a diversification of the economy and productive opportunities for young people, however, certainly can. That's why it's important, now more than ever, to stand in solidarity with Timor-Leste to ensure that all people live in a world where they have the opportunity to thrive.
Oaktree began the Live Below the Line campaign in 2011 with the aim to challenge perceptions of extreme poverty. The campaign is simple – individuals live on less than $2 a day (the Australian equivalent of the extreme poverty line) to raise money for those for whom this is their every day. As Australia's largest youth-led development organisation, Oaktree operates on the principle of young people organising for young people. Live Below the Line – for whom 2020 represents its tenth year – is demonstrative of what is possible when young people are empowered to lead, demand and create a more just world.
According to Timor-Leste's 2016 Youth Well-Being Survey, young people are experiencing significant disadvantage – a result largely attributable to their limited access to education and community vitality. At Oaktree, we believe that the way forward is to invest in education that will equip the next generation of leaders with the skills required to secure meaningful development for their communities. It is a simple solution, but with innumerable benefits.
Education and political engagement are two things many young people in Australia take for granted. We tire of technologically-inept teachers on Zoom and we heart-react satirical political memes on Facebook. But for young people in countries like Timor-Leste, a period of opportunity is emerging for political and social change. Without action, the world risks closing its door on a nation of people that are strong, diverse and capable. That's why I, alongside thousands of changemakers around Australia, will be completing the Live Below the Line Challenge from the 7th to the 11th of September.
Since the campaign began, Live Below the Line has raised $11.1 million and enabled the empowerment of tens of thousands of individuals in Australia, Timor-Leste and Cambodia. These funds have allowed Oaktree to partner with local organisations to deliver the Girls Education Initiative – a program that provided scholarships, career counseling, vocational training and livelihood support to young women in Cambodia. Within two years of the program's implementation, 418 young women had participated, with 40 per cent of former scholars going on to obtain bachelor degrees.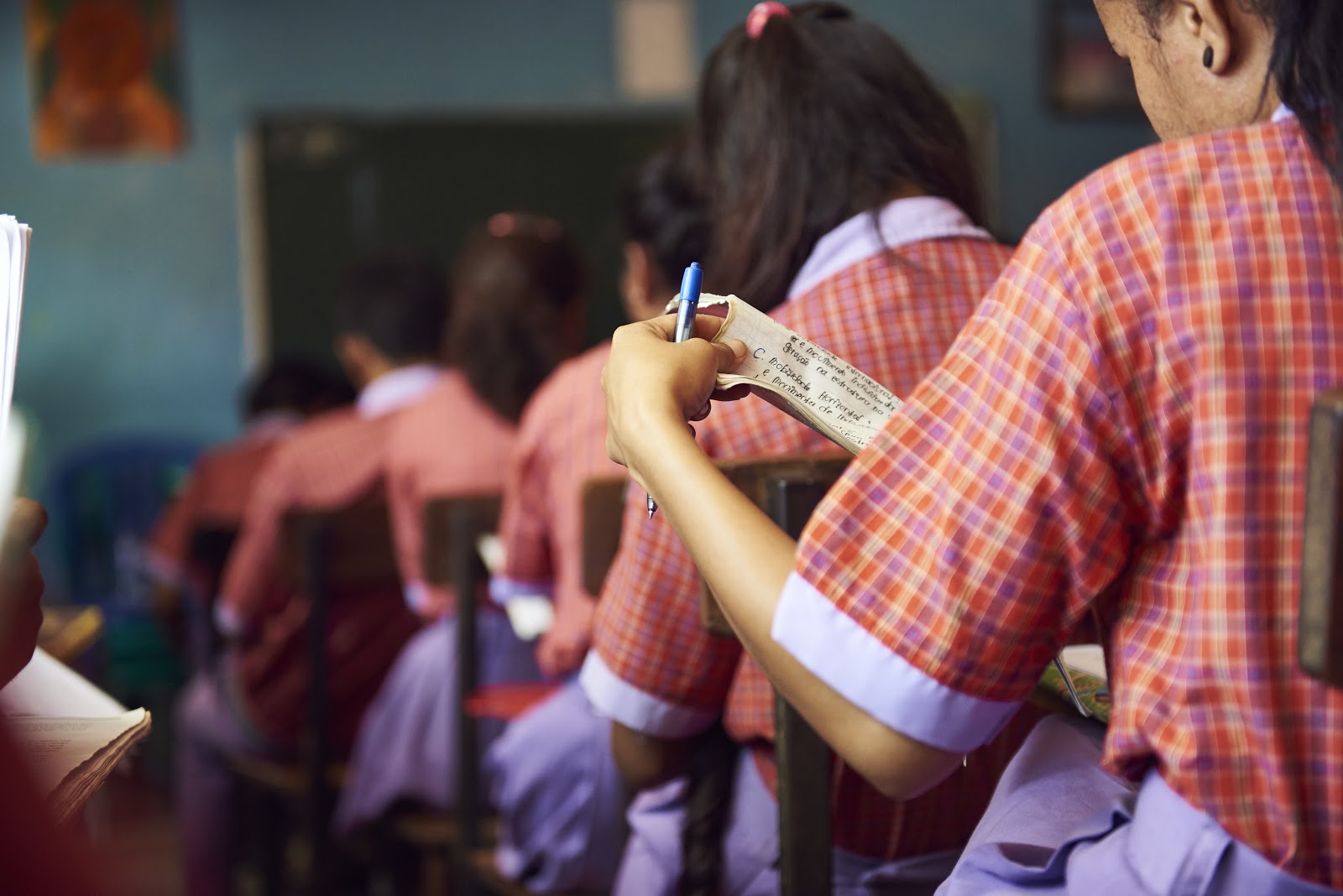 Our programs in Timor-Leste built upon these foundations, and Oaktree partnered with local NGO Ba Futuru to focus on education and youth empowerment initiatives. We have supported the training and mentoring of 161 teachers across five schools in Timor-Leste through our Inspiring Young Leaders through the Quality Education project. Our High School Transformations Project has also directly benefited over 2,000 students with enhanced learning environments, investment in school facilities and the support provided to student clubs and councils. Our current project, Foin-sa'e Lidera Hamutuk (English: Youth Leading Together), is supporting 54 young people in rural Timor-Leste through leadership development and conflict-resolution workshops, and strengthening relationships between young people and their communities so that young people can grow into the leaders of tomorrow.
While COVID-19 has exposed the vulnerability of young people, it has also demonstrated the resiliency of Australians when we work together. Beyond 2020, Oaktree's Youth Solidarity Fund hopes to achieve this by supporting grassroots groups in Timor-Leste through peer-to-peer funding and mentoring opportunities. Having volunteered at Oaktree, I know that change is possible. But these changes have relied upon the thousands of Australians who have supported us at every step of this process. So please, join us in taking action. And join us in making a tangible difference to the lives of young people before their window closes!