Looking for a life-changing opportunity?
We're recruiting volunteers with a passion for ending extreme poverty, and a hunger for reaching their potential to join the Live Below the Line team at Oaktree!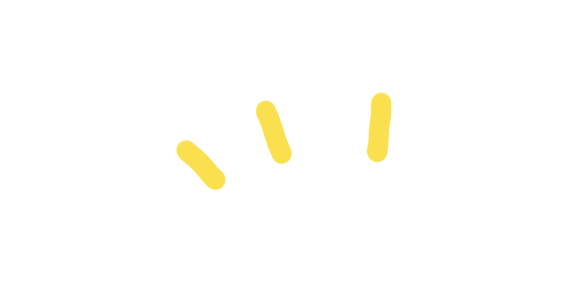 Current Opportunities

At Oaktree, we value passion over skill, and willingness to learn over experience. So don't be intimidated by the fancy job titles, we would love to receive your application!
Click here to discover volunteer opportunities at Oaktree!
.
Oaktree Student Ambassador: As an Oaktree Student Ambassador you will play an important role in ensuring the success of Oaktree's campaigns, including Live Below the Line. You'll work closely with other Oaktree volunteers and Student Ambassadors, coming into your local Oaktree office every month for exciting trainings and workshops. You will lead campaigns within your school, recruiting your friends and classmates, coming up with creative stunts and being an Oaktree representative within your school and community.
Click here to apply today.
.
Why Volunteer At Oaktree?
You'll gain invaluable skills and experience.
When you're working at Oaktree, you won't be making coffees or mailing letters - you'll work in real world situations and learn skills that will carry you into the future.

You'll join a community of like-minded young people.
At Oaktree our greatest strength is our volunteers - passionate, determined and inspired to create change. We may all come from different backgrounds, but together we share the common belief that poverty is unacceptable and are committed to the movement to end it.

You'll have a significant impact on the movement to end poverty.
It's pretty incredible the impact a dedicated crew of young people can have. We've raised over 10 million dollars for life-changing education projects in the Asia-Pacific, mobilised thousands of young people to take action on the issue of poverty and reached millions through our campaigns. Every role at Oaktree, no matter how small, works towards taking meaningful action against poverty.


To see the full list of volunteer opportunities available at Oaktree, click here.


We are committed to building a workplace and community that encourages, supports and values diversity. To find out more information head on over to our diversity page.