We've asked our LBL experts for their best tips and tricks for the lead up and LBL itself! Whether you're a newbie to the challenge, or an old-timer here's a quick refresher of the best things to do (or not do) for Live Below the Line!



Possibly the best advice comes from Daisy and that's don't forget to plan out all your meals! For her LBL Week Daisy accidentally forgot to account for lunch. Oops!

Abigail's advice is to make or join a team. She wished that she did so she could split ingredients.

To help those hunger pangs Laurence recommends to drink lots of water - after all staying hydrated is important! On the same note Amy recommends to cut down on strenuous physical activity during the challenge to help your body cope.

Celina's advice is perhaps the funniest but rings the truest - stay well away from food videos during the challenge, you get hangry cravings!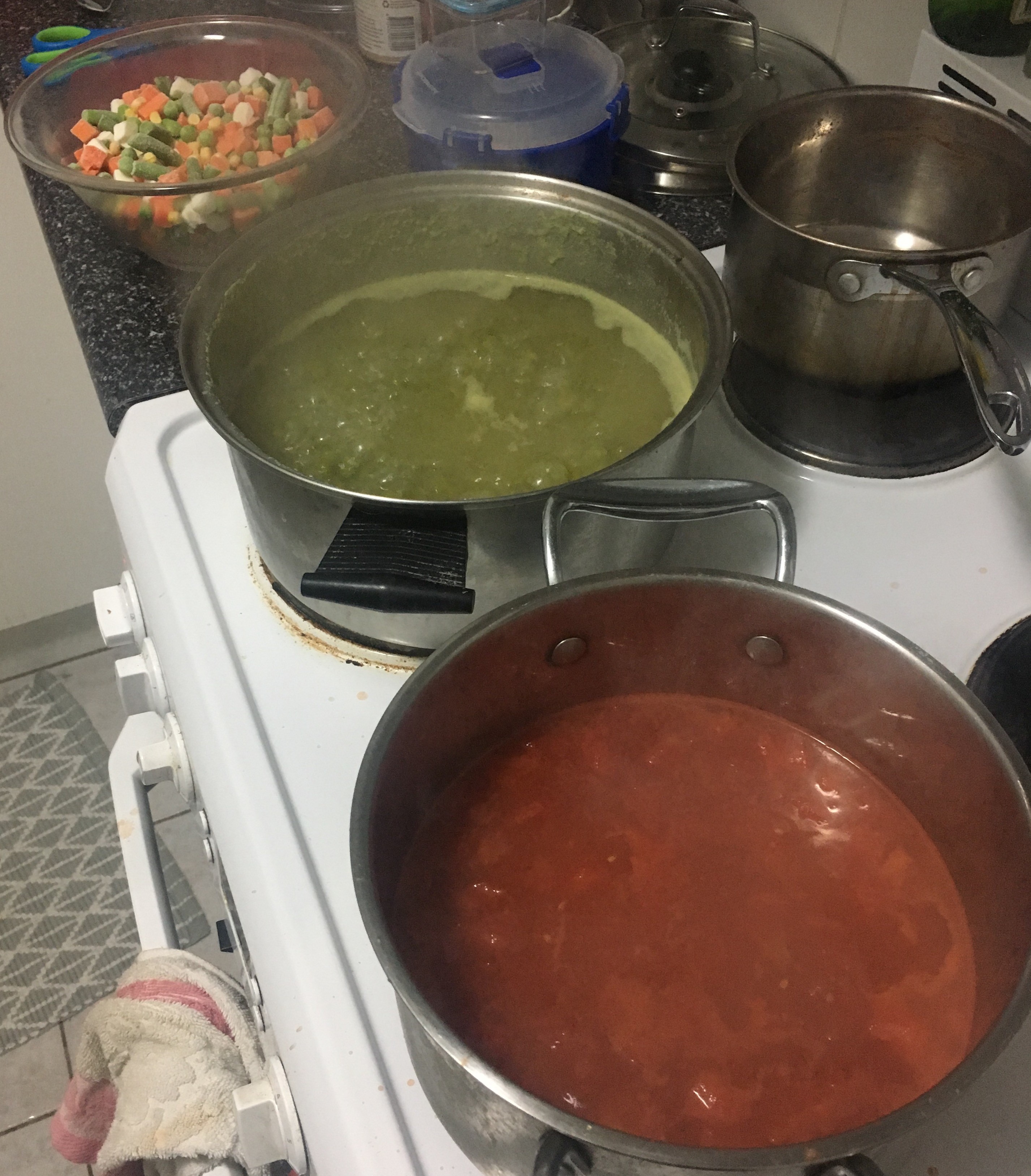 To minimise challenge week cravings Kristina recommends to cut down on caffeine before you do the challenge to avoid headaches and withdrawal symptoms.

Ab recommends not eating meat for challenge week - he found it too expensive to budget for. Eggs or legumes (lentils, split peas etc) may be a good alternative!

And last but not least, for when you need that extra bit of motivation or willpower Lucy says to remember why you're doing it. Why not write a blog post about it, share it on social media to get donations and reread it when the week gets tough?



Whether it's your first or fifth challenge week the LBL team wishes you the best of luck and is so thankful to have amazing changemakers like yourselves on board with the movement to end extreme poverty!