Friends Don't Let Friends LBL Alone
It's already early March and tonight I had a couple of peeps over for dinner. We talked and laughed over a colourful and fresh Mexican inspired meal and finished the night with a small serve of coffee ice cream. The three of us contributed several food items each to make up our feast, and I prepared everything as we chatted. It came up in conversation that one friend, Ally, had paid $10 for 2 packets of corn chips and 2 avocados, and of course my thoughts turned to Live Below the Line and what $10 means to me in that first week of May each year.
I have participated in LBL for many years now, but will always remember the first few as the most challenging. The friend who introduced me to the Live Below the Line challenge had moved on and I didn't have a large social circle at the time, so I ended up signing up on my own. I had so many questions and my unsureness nearly made me give up. I definitely recall having far too much rice left at the end of the week and not giving myself enough variety. Each year I learned something new and found that I was gaining some amazing budgeting skills. People at work were seeing how passionate I was about the challenge and finally a colleague named Shelley popped her hand up and said that she would sign up with me too! I have managed to collect a few more people and Shelley has enlisted friends from work and now every year we have a great, ever-changing team of supportive Live Below the Liners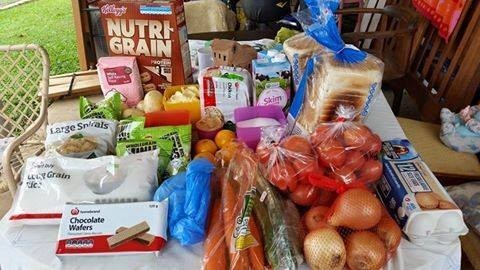 .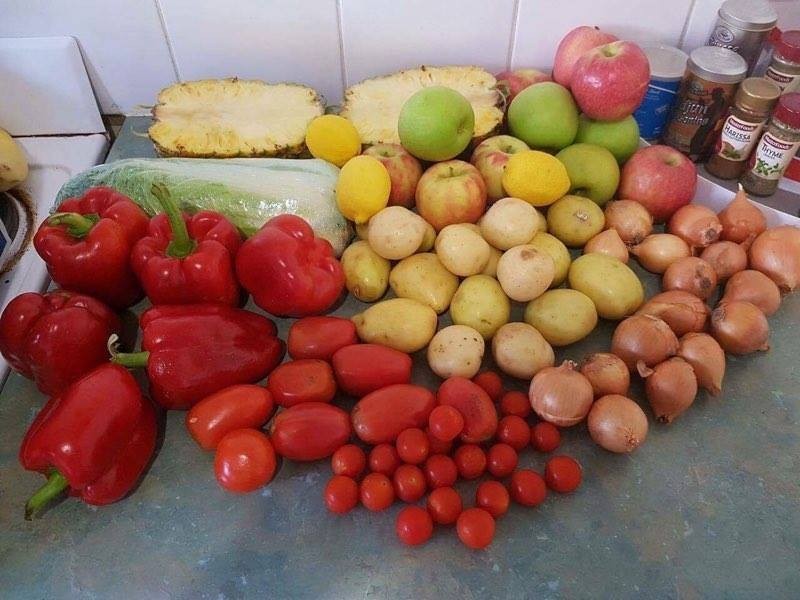 Doing the challenge with a team helped alleviate some of the difficulties I faced in those first few years. After weeks of singing its praises, I finally talked Shelley around and we went halves in a jar of peanut butter. Satay rice is now one of her favourite meals, LBL week or not. The unearthing of a $2.90 tin of instant coffee from Coles was the greatest discovery ever known to man. The large 200g tin ensures at least 4 people can remain sane, tremor free and non-withdrawn from their lives and families for the week.
Being in a team is not just about sharing food though. Last year I was in a team, but chose to not share the costs of food with anybody. I wanted to do the budgeting and planning of my food on my own, but I still wanted the support of my team. We had several new participants, so there were a few lunch meetings in the weeks preceding LBL where I had a chance to help them with their food choices and some clever ways to use their budgets. The one piece of advice I beg new participants to listen to is to buy a cheap packet of biscuits (my choice is chocolate wafers for around 65c). That tiny hit of sugar at the end of the day is a literal mood changer and figurative life saver. Actually - how much are lifesavers these days? They could work too!
So, think of working in a team like everyone bringing a plate to a BBQ. On its own your offering might be small and insignificant, but added together with other plates, it makes an amazing, colourful, delicious feast. Gather your friends together for Live Below the Line 2017 and you can help make a real difference to real people.


My name is Joanne, I'm 42 years old and this year will be my 6th year participating in LBL. The only downside to the challenge is having to cook meals for her sons who are too young to participate. Check out her LBL profile here: https://www.livebelowtheline.com.au/fundraisers/joanneblundell/5-day-challenge and feel free to join her team 'Raisin the Roof' here! https://www.livebelowtheline.com.au/fundraisers/raisintheroof