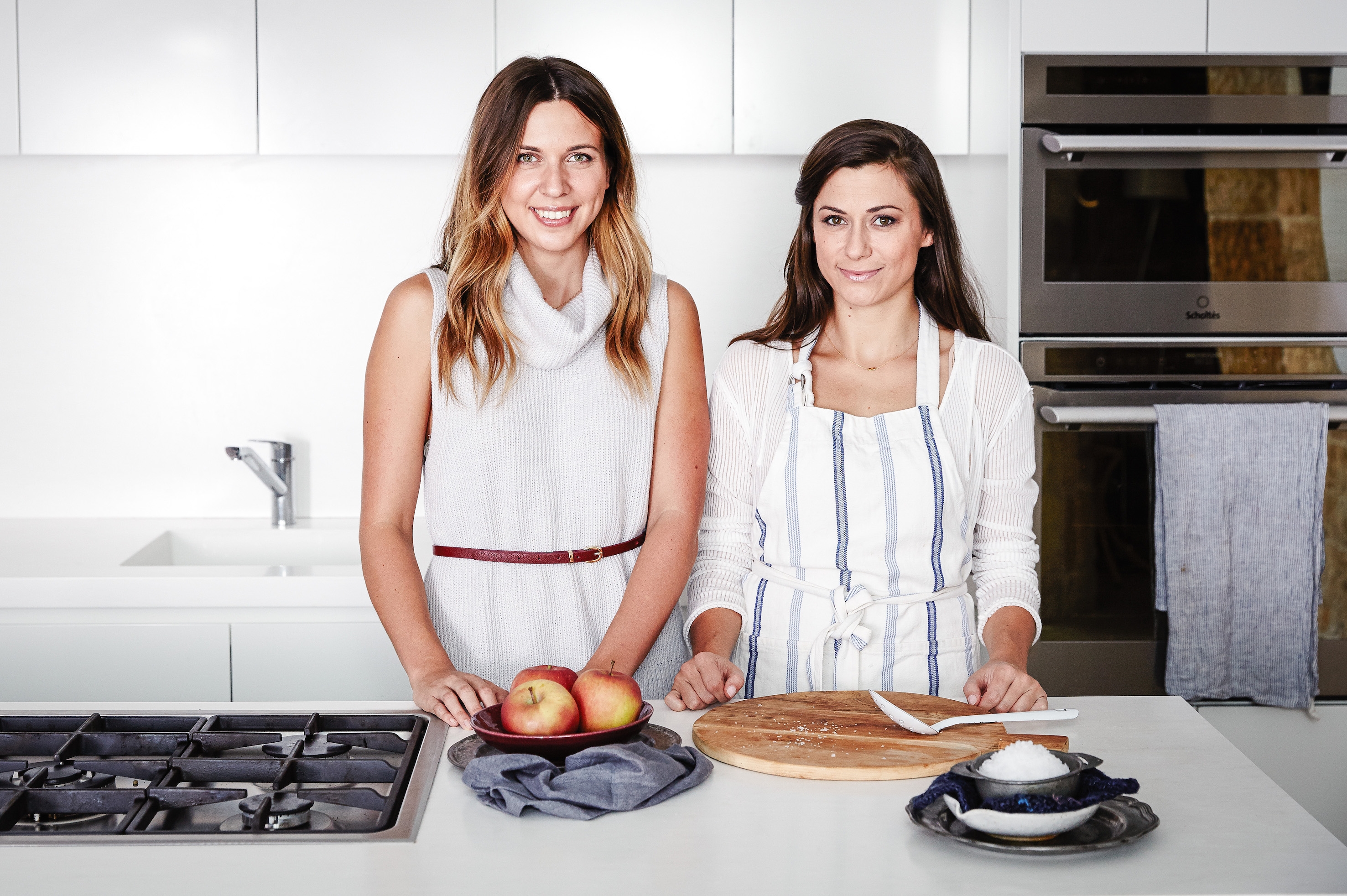 Today we have another Public Ambassador blog takeover by no other than Sammy and Bella - winners of My Kitchen Rules in 2011!




We're really excited to be working with Live Below the Line this year to stretch and challenge our foodie boundaries. As part of our involvement we're going to be hosting a Dine Below the Line and wanted to give you a sneak peak of our menu!

We'd love to see what you're doing for Live Below the Line - let us know in the comments :)




Entrée: pumpkin and feta quesadillas
Serves 8
52c/serve
4 x large flour tortillas (½ each @ $0.09)

480g butternut pumpkin, skin on (60g each @ $0.21)

120g danish soft feta (15g each @ $0.22)
Pre-heat oven to 180C. Cut pumpkin into small pieces (leave skin on – it's edible and nutritious!), place on a baking tray and roast until tender (15-20 minutes). Once cooked, mash roughly with a fork.

Take 2 of the tortillas and spread the cooked mashed pumpkin over them. Top with crumbled feta, and some pepper if you like, and place a tortilla on top. Place the quesadilla in a large non stick fry pan on medium heat and cook for 3-5 minutes, or until lightly browned, then flip using a spatula and cook for a further 3-5 minutes on the other side. Slice into wedges, and serve hot.
Main: texan chilli beef stew and steamed rice
Serves 8
$1.11/serve
280g dried cannellini beans (35g dry/80g cooked each @ $0.30)

120ml vegetable oil (15ml each @ $0.04)

500g budget beef mince (62g each @ $0.43)

160g onion (20g each @ $0.05)

16g, 4 cloves garlic (2g each @ $0.05)

1 tsp ground cumin, 1/2 tsp ground coriander seed, 1 tsp ground oregano, ½ tsp sweet paprika (1g spices each @ $0.06)

250g tomato paste (32g each @ $0.09)

2 cups water

640g (3.5 cups) raw rice (80g raw / 250g cooked rice each @ $0.11)
Soak the dry cannellini beans in cold water overnight. Once soaked, drain water and place in a pot and cover with fresh water. Simmer on low-medium heat until soft (this could be anywhere between 1 and 2 hours).

Peel and chop onions and garlic. Take a large pot and place on high heat, once hot add vegetable oil, beef, chopped garlic and onion, and spices. Cook until browned, then add tomato paste and water. Stir until combined, reduce heat and simmer for 30 minutes.

Place rice in a large heavy based pot, add 5.5 cups of water and some salt, then cover with a tight fitting lid. Place on high heat and bring to the boil, then turn down heat to low and cook for 15 minutes. Turn off heat and let sit for a further 20 minutes. NB do not take lid off or stir at any point.

Serve hot rice with Texan beef poured over the top.
Dessert: salted caramel apples with natural yoghurt
Serves 8
35c/serve
600g juicing apples (75g each @ $0.19)

80g butter (10g each @ $0.06)

1.5 tsp salt (pinch each @ $0.01)

80g white sugar (10g each @ $0.01)

160g vanilla flavoured yoghurt (20g each @ $0.08)
Slice apples into thin slices 0.5cm thick, leaving the core in and removing seeds. Heat a large non stick pan to medium-high heat and add sugar, salt and butter. Cook until brown (about 6 minutes), then add the sliced apples. Toss until coated, then place lid on top, reduce heat to medium-low and cook for about 15 minutes until the apples are just softened. Serve warm apples in bowls with a dollop of vanilla yoghurt on top.
Want more great LBL-friendly recipes? Check out these great ideas!
Kristina's Scrumptious Gnocchi

Food, Glorious Food (4 great LBL recipes)

Kristina's Magical Pancakes



Previous Page
<---->
Next Post