Another Tuesday, another trip to Cambodia to focus on the work of our partner organisation Kampuchean Action for Primary Education (KAPE) and their program, Girls Education Initiative (GEI).

KAPE is the largest local education NGO in Cambodia, influencing over 150,000 children in 300 schools across 11 provinces at the primary, secondary and tertiary level. Its mission is: "To work with government, community and other stakeholders, to empower vulnerable children and youth to achieve their own right to a quality education through innovative approaches."

The Girls Education Initiative is much more than a scholarship program; interventions are holistic, and focus on long-term continuity for youth throughout their schooling and into employment. The initiative targets young people who would otherwise have little hope of continuing their education after the completion of primary school, working with some of the most vulnerable youth in Kampong Cham Province to provide opportunities and create change.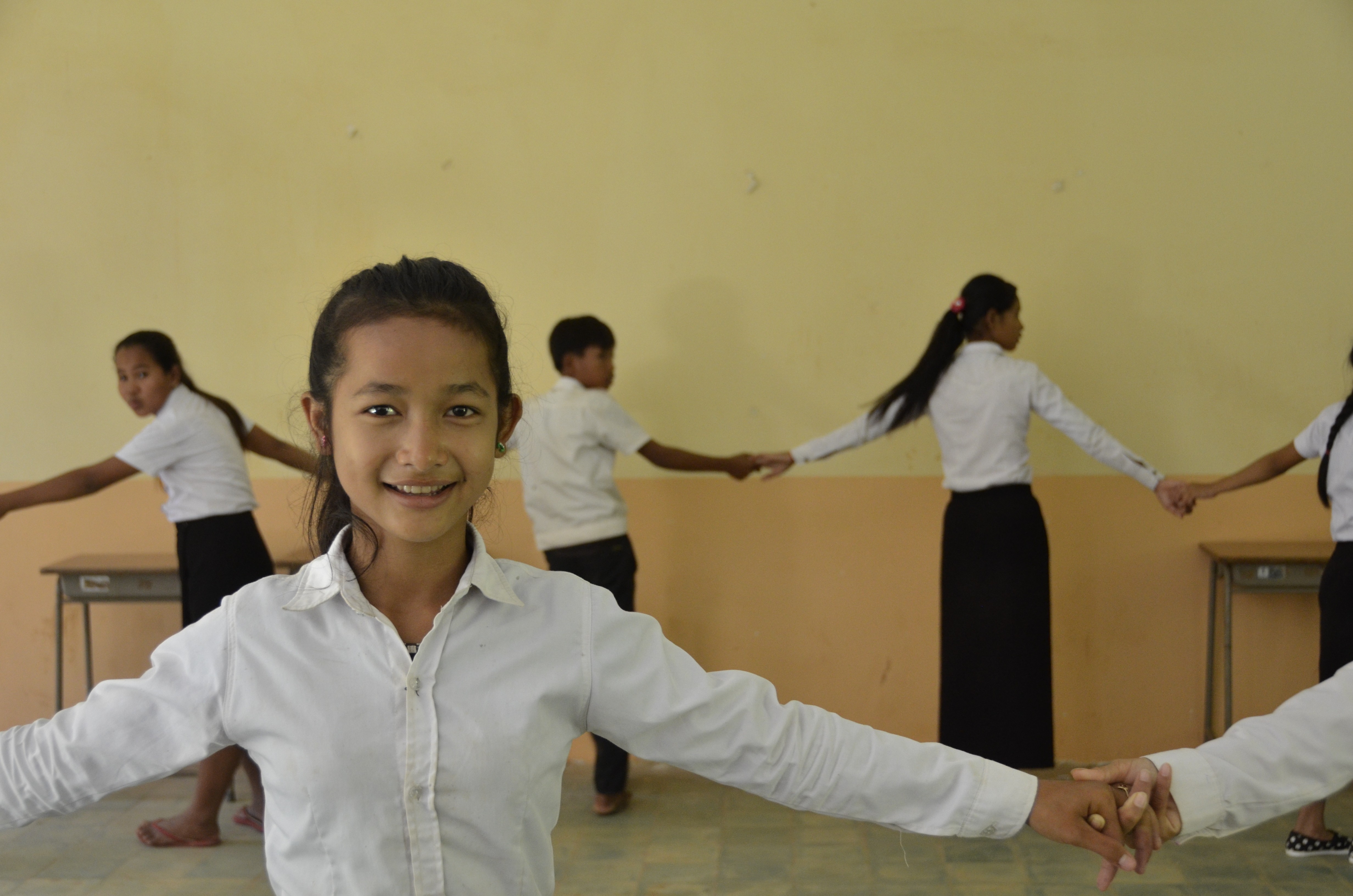 It aims to promote opportunities for young people, with a primary focus on girls living in rural areas. Most existing donor support in Cambodia focuses on lower secondary education (students aged 12 to 14) with significant gaps at the upper secondary school level (students aged 15 and upwards).

GEI works across 12 Secondary Schools in Kampong Cham Province, and throughout a number of tertiary institutions in Kampong Cham Province and Thailand. The initiative hopes to support vulnerable youth, particularly girls, to receive secondary level education and opportunities for tertiary level education through the provision of scholarships. Girls in Kampong Cham Province are particularly vulnerable to child labour and unsafe migration. The GEI project also provides livelihood skills and support to the families of students facing financial barriers to accessing education, incentivising to keep their children in school. The GEI project also runs campaigns and workshops to enhance community awareness of the rights of children and the importance of girls' education.

The program also works with provincial government departments and education officials in collaboration with local scholarship management committees and the 12 local target schools. The initiative provides student stipends and accommodation for students who live far away. It also trains teachers to provide career counseling services, provides life skills to marginalised families, and offers vocational training and tutoring services.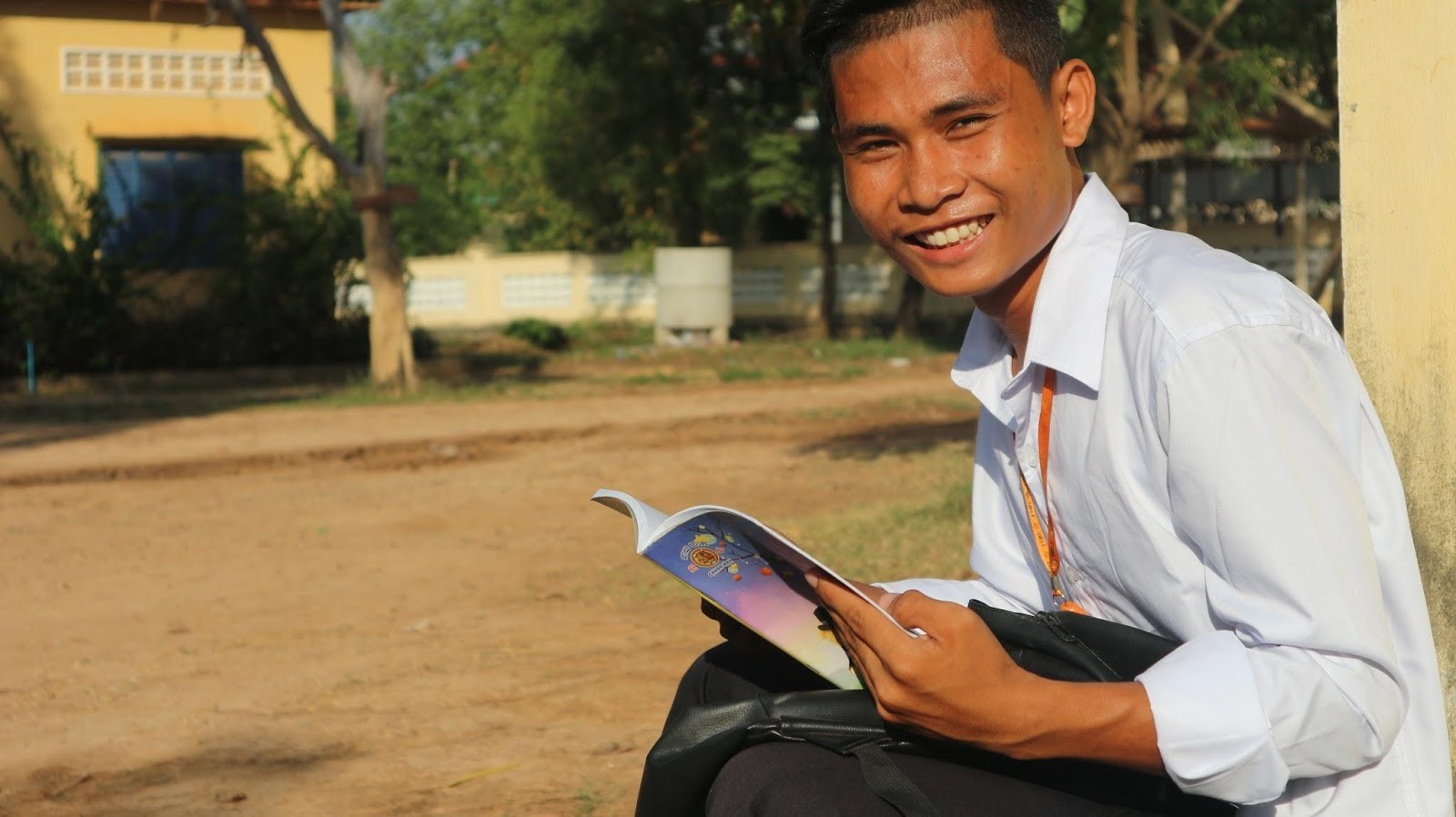 This program supports students such as Devi whose passion for education has been fostered by GEI, giving him security to realistically aspire to attain tertiary education. He plans to become an electrical engineer, hoping the career will enable him to improve both his family's living situation and contribute to Cambodia's development as a whole.

Oaktree supports projects like GEI that have huge potential to influence change on a larger scale. Even small impacts contribute to Devi's ability to make a difference in his own life and the wider community: like the chickens provided to Devi's home by KAPE's livelihoods program, or the bicycle and helmet he uses to make his 2km journey to and from school each day easier. On a deeper level, Devi believes that KAPE's scholarship motivates him to study even harder, and will continue to help him achieve his goal of becoming an electrical engineer. Oaktree is proud to support KAPE's goal of leading hardworking young people like Devi to empower themselves and one day transform the future of communities far beyond their own backyards.

By participating in Live Below the Line or donating you're helping to create a cycle of education, supporting young people like Devi to realise their dreams.






Previous Post <-----> Next Post