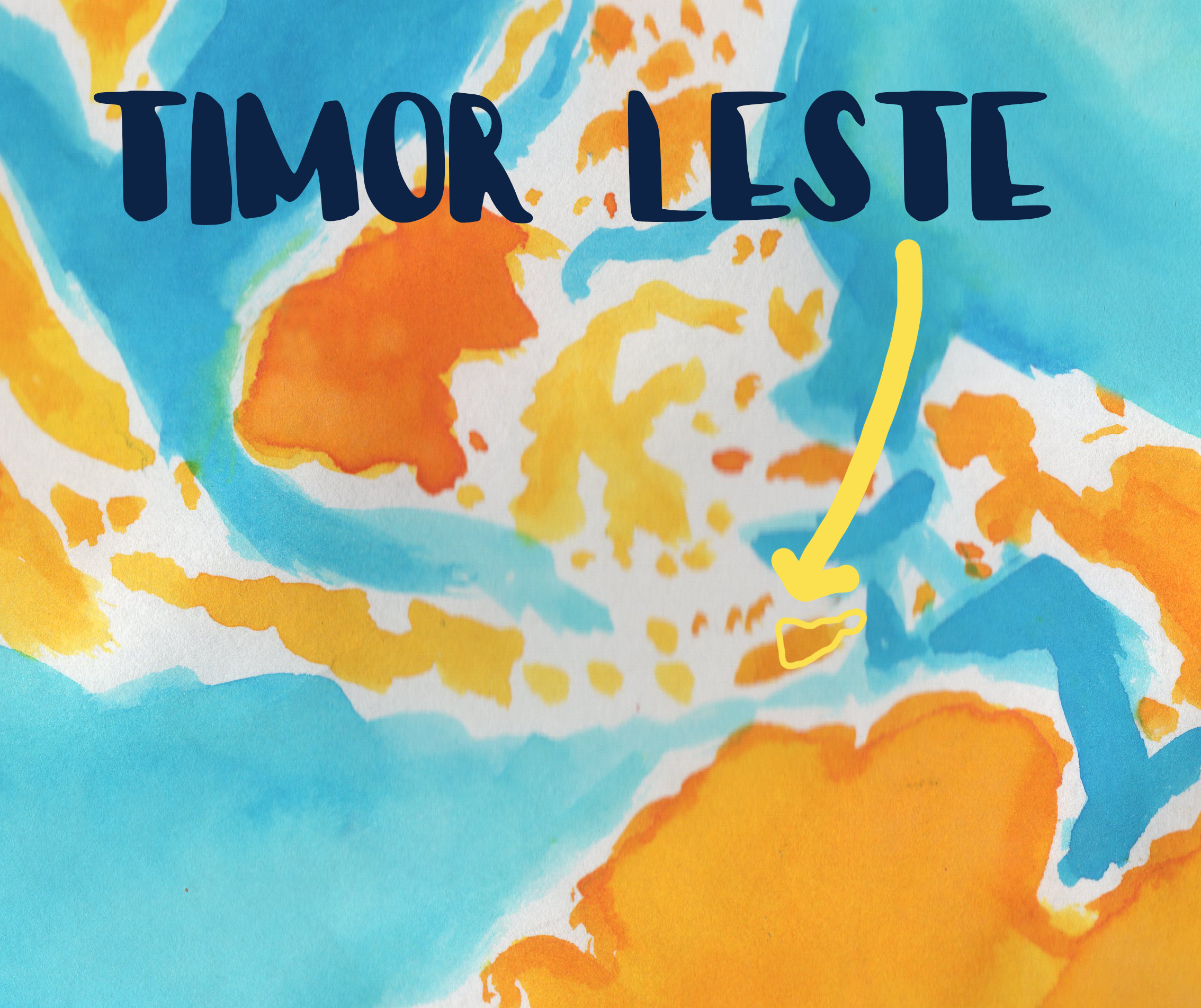 Welcome back to another Tuesday in Timor where we will delve into the amazing work of our partner organisation, Ba Futuru, and how it's transforming education provision in Timor-Leste. If you missed the first instalment you can check it out here!
What is Oaktree's partnership approach?
It's an approach in which Oaktree partially funds the educational projects of a partner organisation in the Asia Pacific, or engages in non-funded peer to peer skill-sharing with other youth-led organisation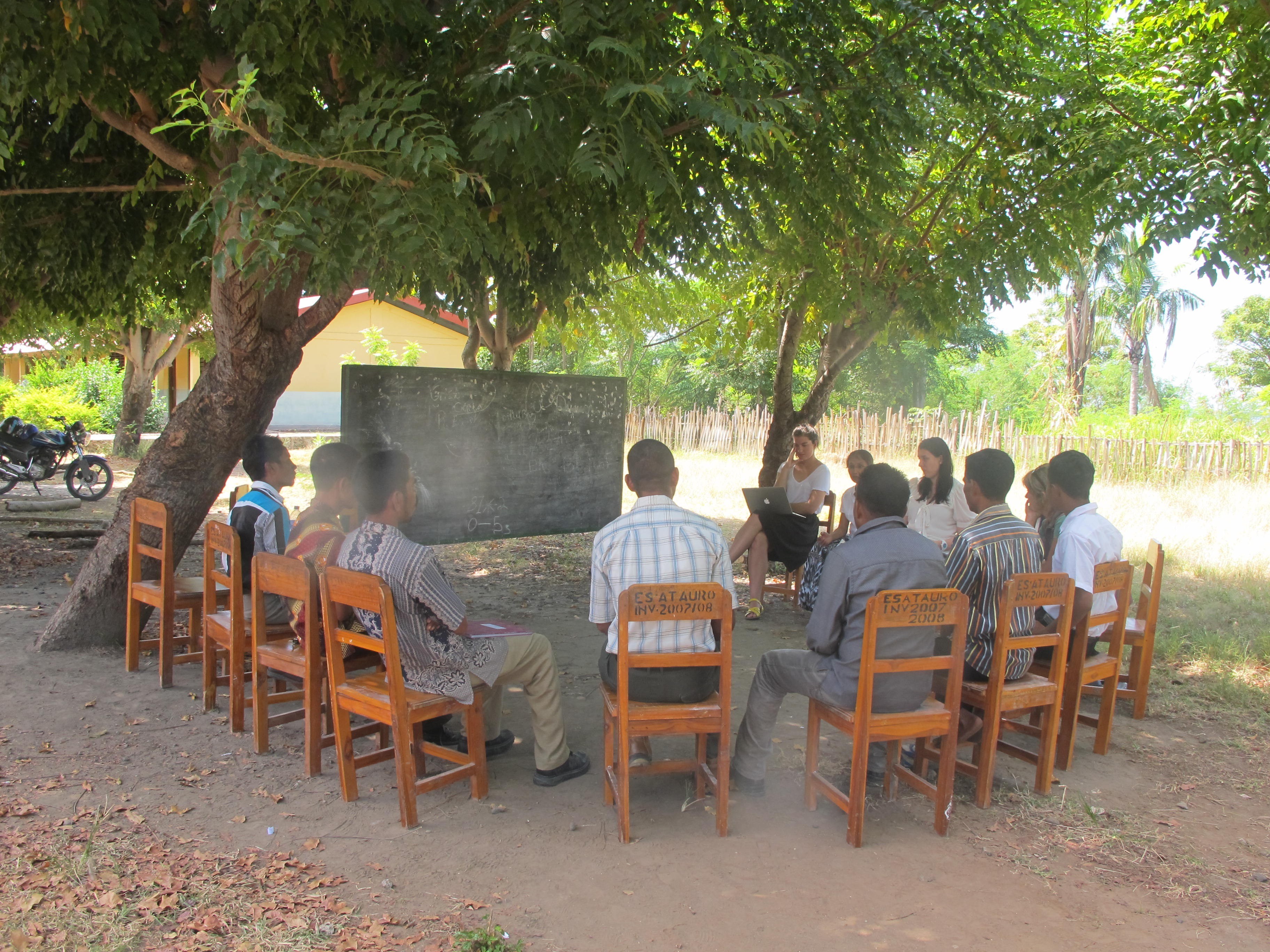 s in the region. We partner with such organisations because we believe that they are best placed to effect meaningful change in the countries they work – not us. Our local partners are the experts; we merely provide our partners with the support to help make change happen.
Ba Futuru is one of Oaktree's funded education partners implementing the Inspiring Young Learners through Quality Education (QE) project in Timor-Leste. Within Timor-Leste they are the preeminent child protection and peace-building organisation. Since 2004, they have delivered educational training to over 25,000 children, youth, teachers and community leaders.
Fun fact: in Tetun (the local language), Ba Futuru means 'for the future'!
Given Timor-Leste's large youth population it makes sense for Ba Futuru to focus on the provision of education and opportunities for young people. It seeks to create a new generation of youth who are better equipped with the skills and knowledge to become meaningfully involved as citizens, to promote peace, and contribute to the development of Timor-Leste.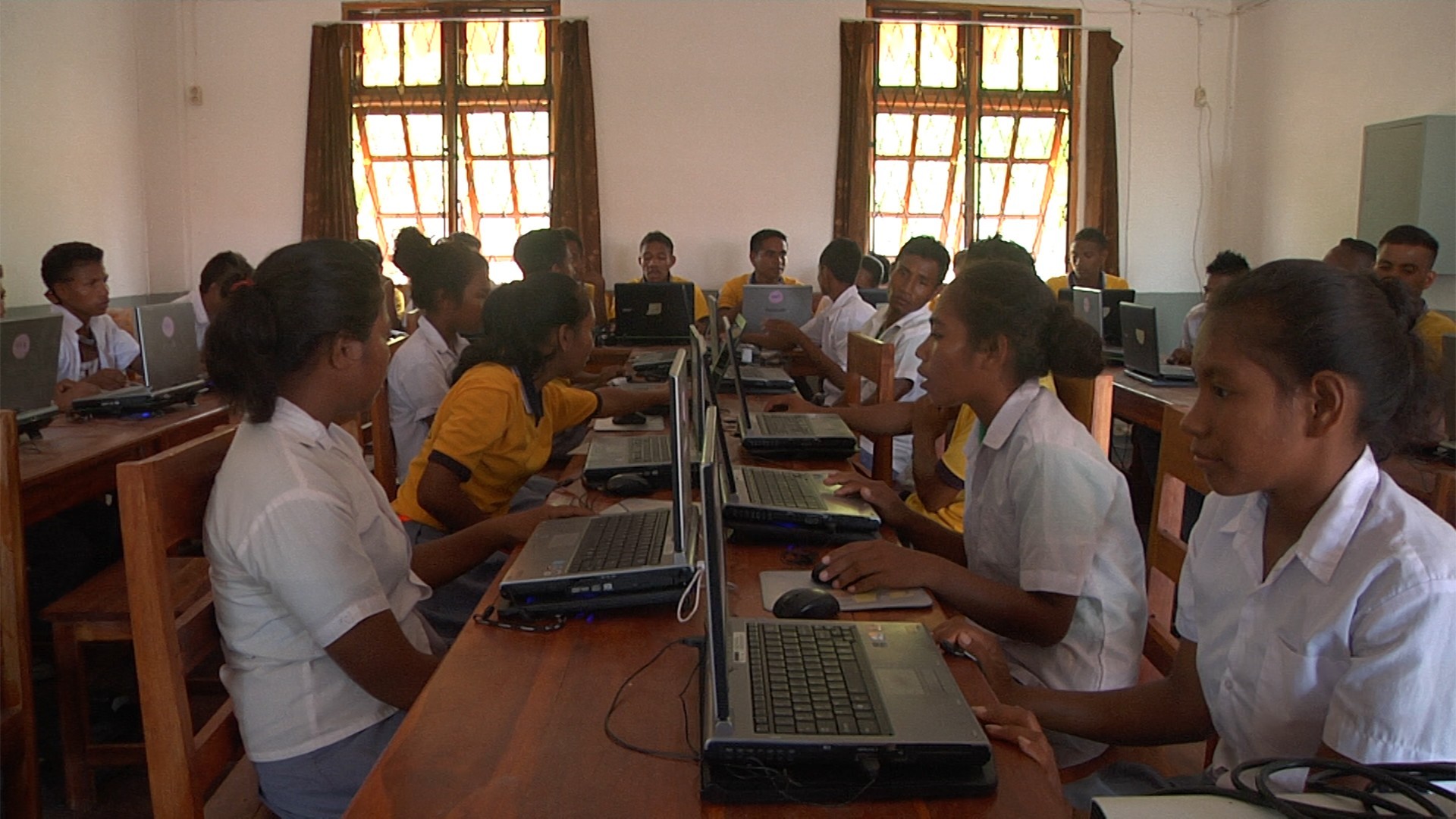 Ba Futuru's Quality Education is working to transform high school educational environments to become more child friendly and enhance education quality. Students are leading the drive by filming ideal classroom situations and interactions to provide training materials for teachers across the country. Scholarships have also been given to students to support them through secondary education and the upgrading or building of new infrastructure to support new students and better resources.
What does this mean for you and Live Below the Line? Live Below the Line and Dine Below the Line generate the majority of Oaktree's funds needed to continue supporting work such as Ba Futuru's QE. By doing Live Below the Line or donating to a participant you are contributing to the empowerment of a new generation and the future of one of Australia's neighbours.
In essence: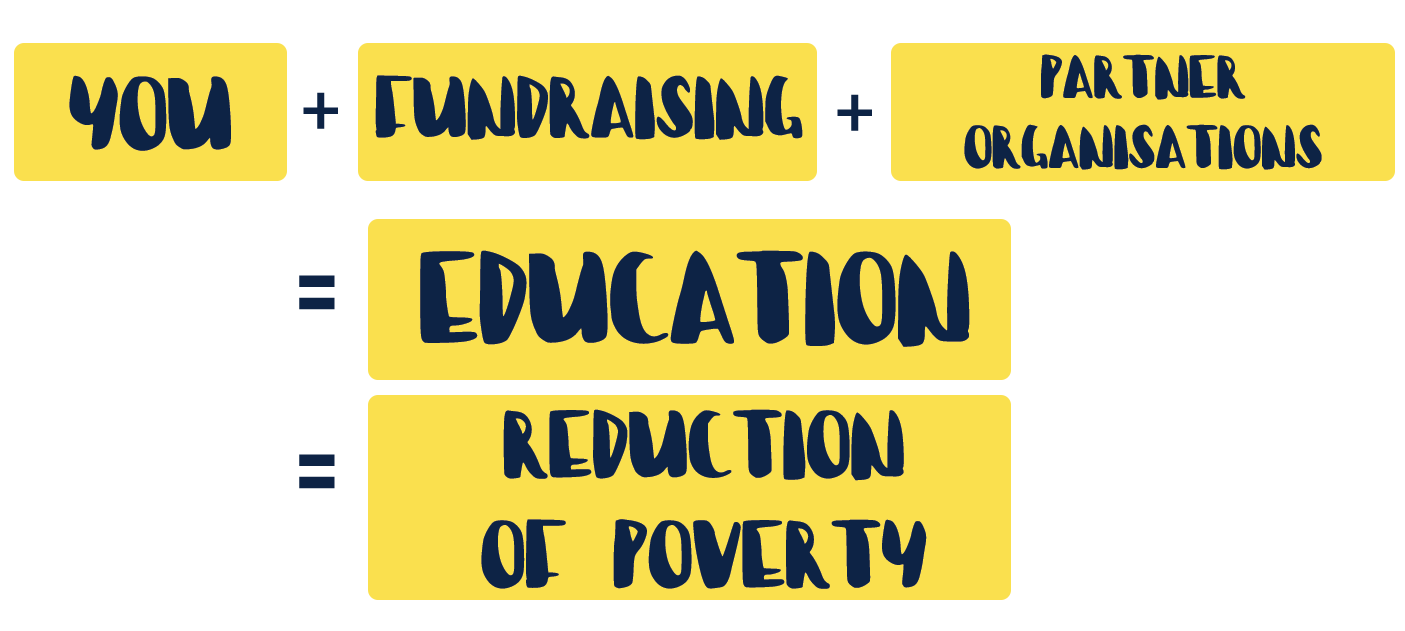 Not a Live Below the Line participant yet? Put change on your menu to support the empowerment of future generations.
Want more stories like these? Check back here to hear about the other countries and partners that Oaktree has!



Previous Post <-----> Next Post