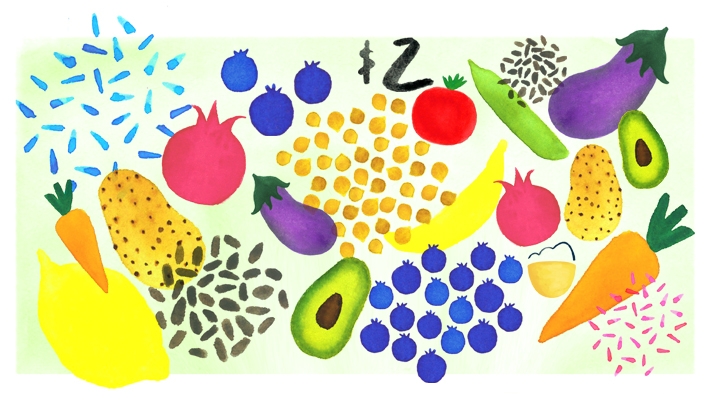 When it comes to solving the world's biggest problems, the efforts of young people can be easily disregarded. They are often stereotyped and seen as lacking the maturity and comprehension needed to drive change. Australian aid organisation Oaktree aims to reverse this perception.
Oaktree recognises the unique role young people have to play in changing the world, and how they can build and lead a movement. They invest in young Australians, knowing that
today
's youths are the leaders and change makers of
tomorrow
.
I am a Student Ambassador for Oaktree's nationwide campaign 'Live Below The Line'. This year, together with many of my fellow Lindisfarne students, I will be participating in the campaign, which encourages young people to limit their budget for food to $2 a day for five days. It's a fresh and hands-on way to raise money and awareness about extreme poverty— the daily reality for over half the world's population.
I've experienced this reality first hand, having spent four years growing up immersed in a world so different to Australia. Efate is one of 83 islands that make up the Archipelago of Vanuatu, and I lived in the island's North- right next door to the impoverished village of Tanoliou. I absorbed their customs like an attentive sponge, learning to weave and cook and harvest from families' rustic gardens. I learnt how their laws and lives revolve around the seasons, and the sustenance each change in the weather brought. I saw how their actions were governed by food, and how my best friends, who longed to attend school, stayed home to feed their families with what little food they could attain.
My time in Vanuatu introduced me to poverty- the kind that is synonymous with the developing world. It instilled in me a need to foster change for those who cannot fight for themselves, which is why I am incredibly excited to embrace the student ambassador platform. There is so much to be gained; as young adults, we are so fortunate to have amazing opportunities at our fingertips. Live Below the Line is run by youth, for youth, and if that isn't destroying that pesky teenage stereotype... what else can?
We can all make a difference, even if that difference is small, as little as two dollars a day. Be one of those young people who want to drive change - let's take a swing at poverty!