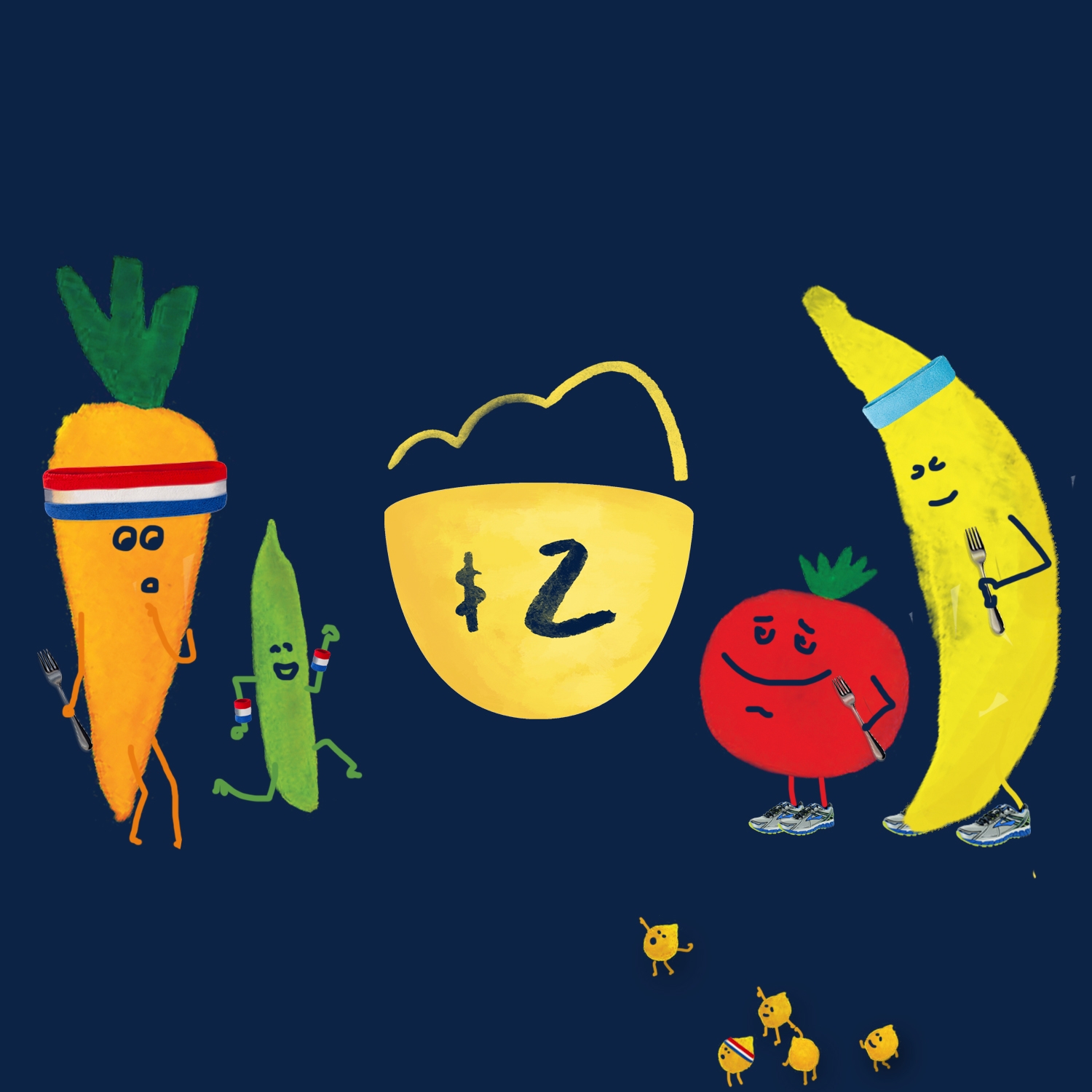 We had a chat with the a-maize-ing Tori who's currently third on the LBL Leaderboard and she shared all of her fundraising secrets.




I have to say that as a concept I find fundraising very daunting, mostly because I hate asking for things and I really don't like to nag people. However, I am very happy to report that this year my fears have been quashed! During this year's campaign, I have hosted a Dine Below the Line and I've started fundraising for the 5-day challenge. My results from all this are surprising even myself.

I wasn't really sure where to start as this is my first LBL and I haven't participated in a peer to peer fundraising campaign since high school.

So I decided that the best way for my DBL to be a great success was to make it meaningful. I did this by combining it with my birthday as it gave me an excuse to have everyone over for dinner and make the trek over to the western suburbs. I have had other friends use things such as start of semester, end of assignments, and the launch of AFLW as reasons for hosting a DBL. Although this isn't necessary it was super helpful in giving everyone a reason to come, or making sure it was scheduled at a time that we didn't all have an assignment due the next day.

The next thing I did was to really engage the people I had invited with the campaign and the work Oaktree does. I wrote up a couple of paragraphs and gave everyone links to some really great pieces on the website so they could fully understand what projects are currently running and the tangible difference Oaktree makes. I also heavily suggested that even if people couldn't make it, they threw a few dollars towards the campaign as they couldn't deny how great the work is.

I also made my event a whole night event, I pulled lots of board games out of the cupboard and got some friends to bring some along too. At one stage we had four different games going on at different ends of the table. People ended up leaving around 1am, but this meant that people didn't go out and spend money afterwards and therefore, they donated more.

People on the night also loved the competition of out donating each other. If someone donated $30 someone else would donate $31 just to beat them. From what friends have told me and from the vibes on the night, everyone had a great time, even a friend who knew no one besides me told me that I have to invite her over next time we all play games.

My tip is: the more people you have coming for dinner, the more help you need for cooking, thankfully my trusty $10 rice cooker works magic but cooking large dishes can be stressful, make it fun by making it a social event!

For the 5 day campaign, I am still in the early stages but I am happy with my donations and I'm pretty confident I am going to reach my target of $800. Step one is join a team, actually that is a lie, step one is come up with a fantastic pun for a team name – we went for Basic Kneads.

Having a team makes everything easier; shopping, ideas, splitting staples and especially for helping you through the week. Not to mention, people in teams raise on average $72 more than individuals. The second step for me was to make it personal, I hounded my mum until she gave me the emails of all our friends and family. Lots of them aren't on Facebook so I found this as a great way to connect. I wrote up an email with a pretty LBL graphic from the website and some great subheadings about what I believe about poverty, what Oaktree is, the projects and the campaign itself. I included the links to all the websites as well as to my donation page. I had a great response to this and I only sent it out a bit over a week ago. I found that the personal touch and the tangible information made a real difference.

I also made sure to send personalised thank you emails everyone knows how much I appreciate their support! I'm planning on sending a follow up in a couple of weeks to those who haven't donated. By starting early enough it meant I can pester people without nagging or messaging them all the time.

I find that Facebook is a great way to really reach everyone in your network and you'll be surprised by some of the people who donate to you. Posts are great, especially if you share your page with a message about the work Oaktree does. As with the DBL I found that people really respond when you give them lots of concise information and the ability to easily research further. Another suggestion is sending personal messages to people you talk to about LBL. If you're at work talking to a colleague about it, when you get home send them an email with information and how to donate. Many people are really keen to donate but won't go out of their way, if it's right in front of them it's easy!

The main thing is to have fun and inform people. Even though the challenges only give you a small insight into the lives of millions of people throughout the world, it isn't easy, but it makes a tangible difference and together we can end extreme poverty in our lifetime!




Now that you know that fundraising for Live Below the Line can be fun, why not sign up to take the challenge?

Sign up!

If you've already decided to become a change-maker why not share one of the great graphics (like this one!) and ask for some $$$?




Tori is currently studying a Master of International Relations. Her special skill is piggybacking people who are a lot bigger than her!


Previous Post <-----> Next Post