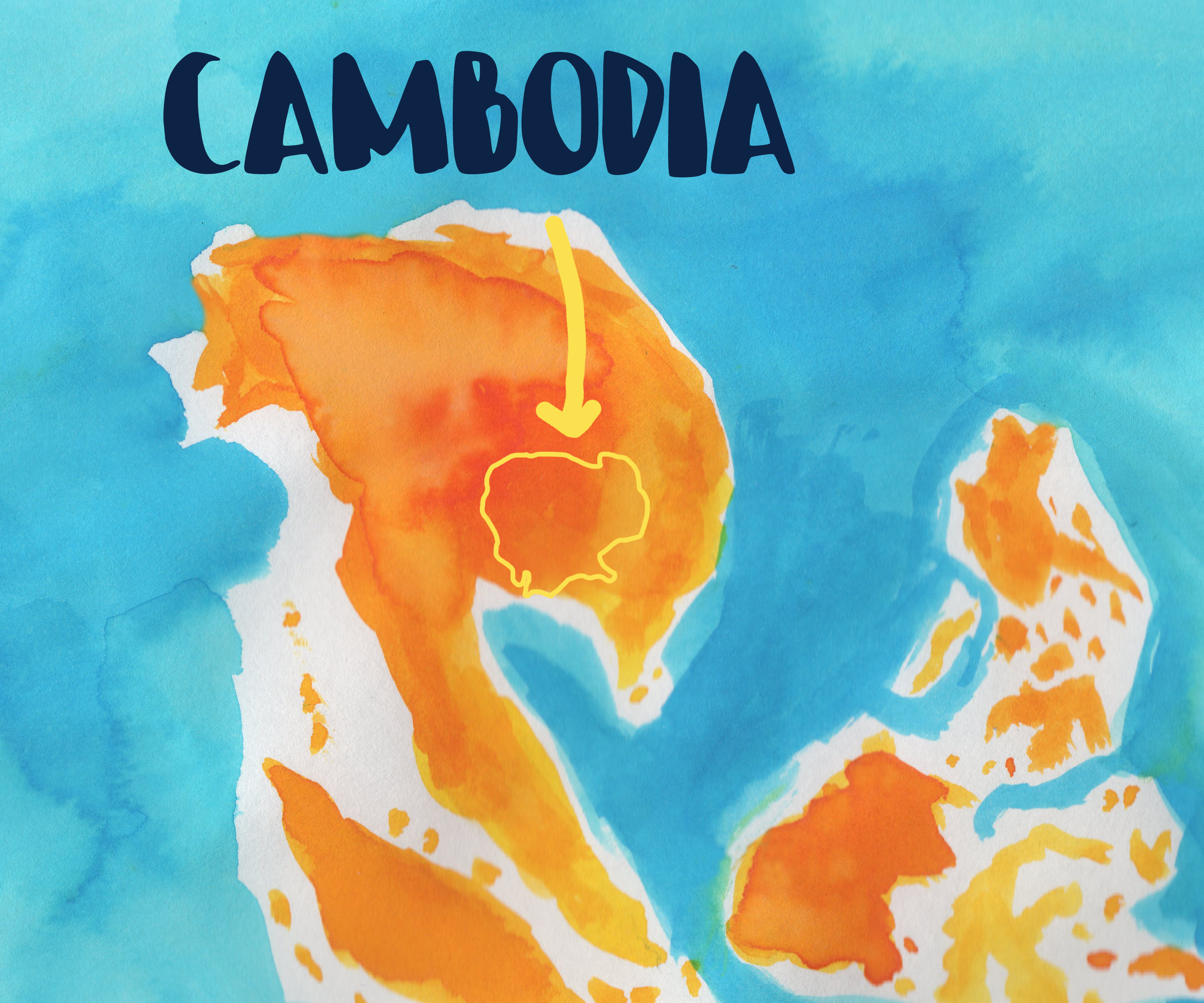 Welcome back to another Tuesdays in 'Timor'. While Timor-Leste is is our focus country for Live Below the Line 2017, today we're going to be heading to the South-East Asian country, the Kingdom of

Cambodia is a neighbour with a rich but troubled history and a bustling youth population whose education needs are not always met.

In 1975, revolution saw the genocidal Khmer Rouge seize power. From 1975-1979, as many as 2.2 million people lost their lives under this ruthless regime, dying either from starvation, disease or execution. The entire nation suffered a brutal trauma.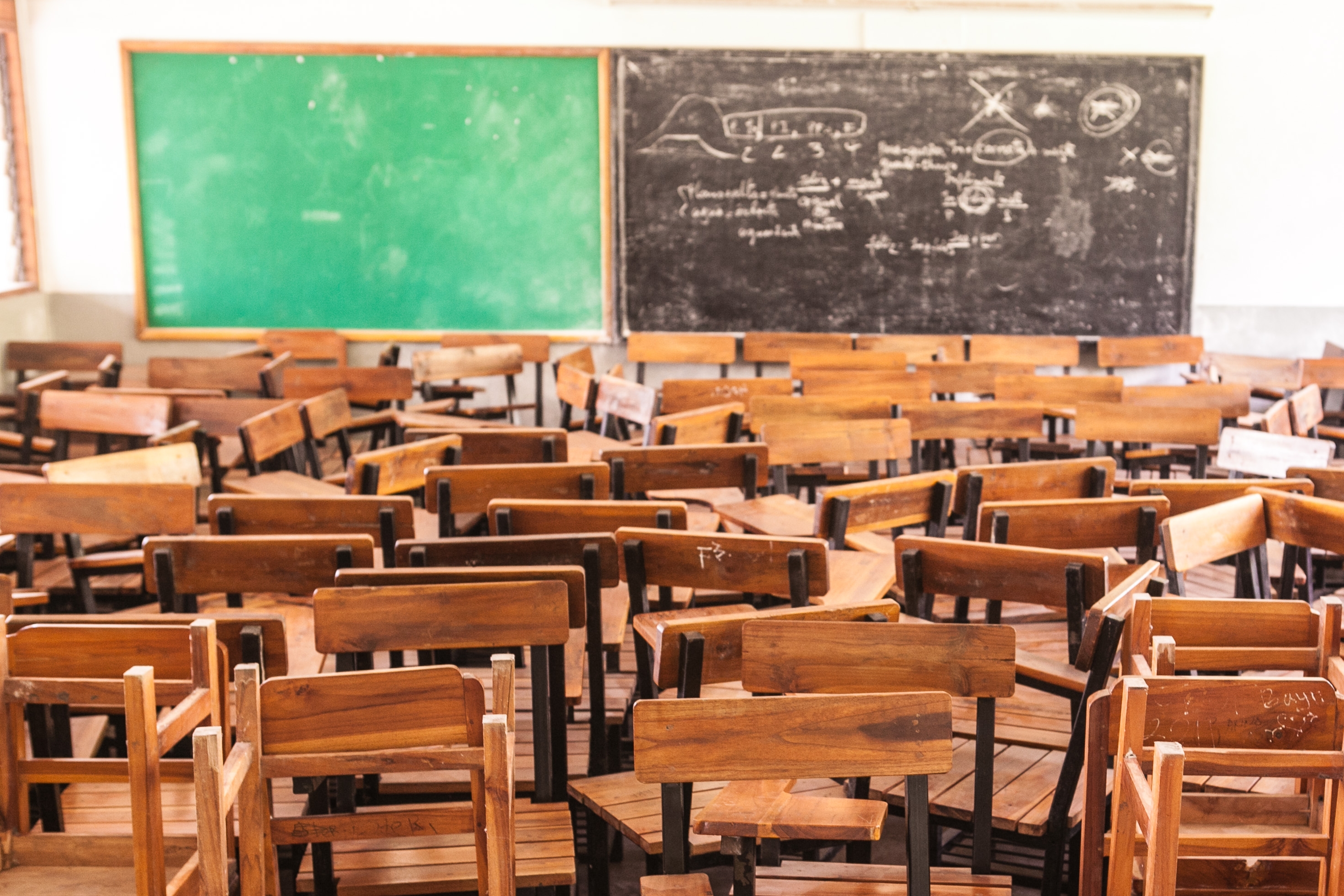 Cambodia's education system is still struggling to recover from this period, during which schools were closed and teachers were targeted, leaving a deficit of trained educational providers. As young people (10-24 years old) represent 31.5% of the country's population, creating a functional and sustainable education system that will prepare them to successfully to meaningful and fulfilled lives free from poverty within Cambodia.

Today, only 40% of young people enrol in lower secondary school. What is supposed to be a free education system is undermined by informal teacher fees and bribery; and even when students do attend school, there are huge problems with the quality of education. As a result, young people are often inadequately prepared to enter the workforce.

The situation is improving though - initiatives are working to transform education in parts of the country and create a working model that could be distributed on a larger scale. Vulnerable youth are also targeted with scholarships provided to make sure that gender, disability or socioeconomic status are not a reason to miss out on quality education.
Youth are Cambodia's biggest challenge and opportunity as they struggle through the difficult environment of today to ultimately write their country's future. Education is the key to bright futures and creating a generation who are empowered to tackle the challenges which lay ahead.

By helping to invest in Cambodia's education provision via our partners, Oaktree is investing in our Cambodia's future. Live Below the Line generates the funds for this work. You and your fundraising are necessary for this cycle to be able to continue and to give youth the chances and opportunities that they deserve.

Not a Live Below the Line participant yet?

Become a changemaker today.


Already a participant? Have you gotten your first (or third!) donation yet? Share your profile on social media to get those donations flowing.
For more stories like this check out our series on Timor-Leste and come back next week to hear about the work done our partners in Cambodia.





Previous Post <---->Next Post