Today is International Women's Day - a day championed by the United Nations with a legacy dating back to (and beyond) Eleanor Roosevelt, a champion for Women's, Civil and Human Rights worldwide. At Oaktree and in the work we do we come across a plethora of remarkable women who seek to continue the push towards equal empowerment and opportunity which has been part of the global conscience since at least the late 1800's. To celebrate today we've got three profiles of women who have put change and equality on their agendas.
Ary

Ary is a Year 11 student at Sandek High School in Cambodia. Oaktree's funding supports Cambodia's largest local education NGO Kampuchean Action for Primary Education (KAPE) for their Girls Education Initiative (GEI) scholarship program. Ary hopes KAPE's scholarship will enable her to graduate high school and achieve her dreams of studying Khmer literature and education at university. Already, Ary follows her dreams by spending non-school days teaching other students first aid as part of her work with the Red Cross, and helping younger kids in her neighbourhood with their studies. Oaktree supports projects like GEI that empower young women like Ary to realise their hopes for the future.

Oaktree is proud to support an initiative that will enable Ary to empower herself and one day transform the lives of other young people through her career.




Sash


Much of her journey and reason for being began to reveal itself as an eight year old growing up in war torn Sri Lanka. While Sash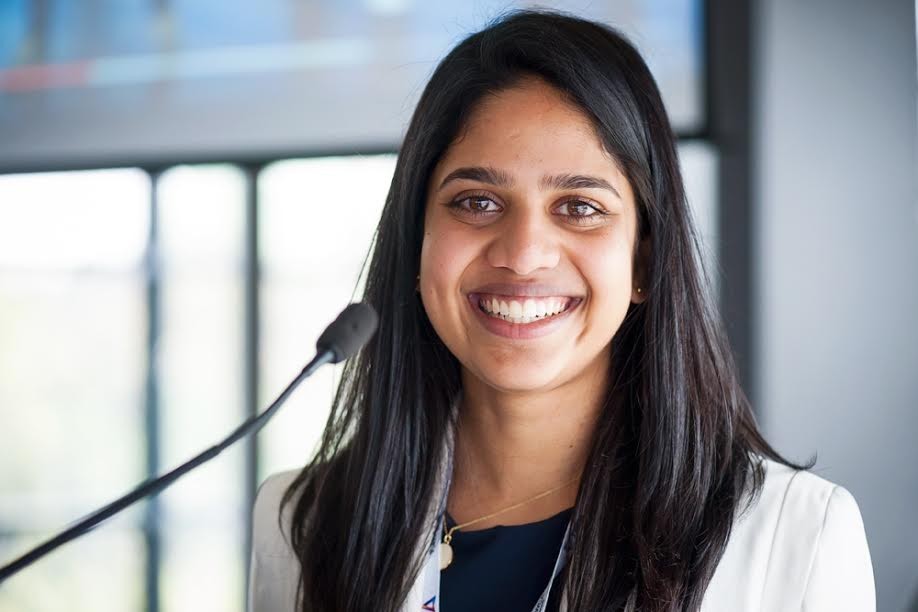 was raised in a relatively privileged family, she still saw first-hand what it meant to live in poverty and fear.
Sash often wondered why she ate different food than the girl she used to play with on the street. One day as she left for school, Sash noticed that she didn't, and it bothered her. When Sash asked her father why the girl was staying at home and he said that her parents must need her to work or could not afford to send her that day. Something about this just didn't feel right to Sash.
While she often felt helpless and overwhelmed as a young girl and woman growing up in Sri Lanka, Sash always did what she could and vowed that one day she would be part of seeing a world where such injustices were a thing of history. She wanted to live in a world where treating others as you wish to be treated was second nature. Everything Sash has done in the last 16 years of her life has been done with the hope of seeing this vision become a reality.
This is why she's so excited to be working at Oaktree. Sash sees this role as the next part of that journey she began as an eight-year-old. More importantly, she's confident that young people are the key to ending poverty and that Oaktree is the organisation that will lead a movement towards this goal.

Sash is Oaktree's new CEO. To see her post in full, visit: http://www.oaktree.org/meet_sash




Oaktree Student Ambassadors


"We believe women can make a change to the world starting one girl at a time"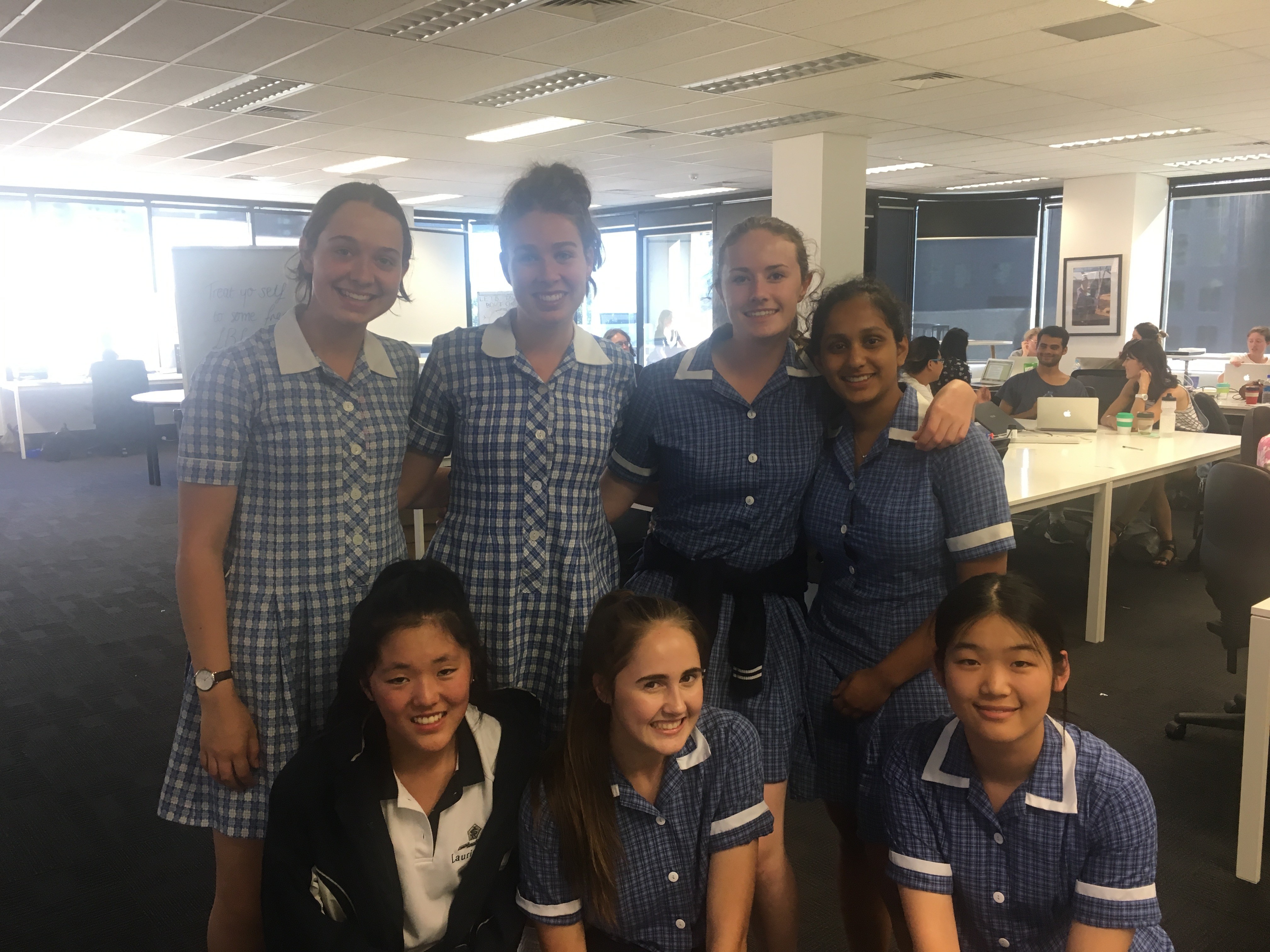 The young women picture in the photo are from two Victorian Schools - Lauriston Girls School and Strathcona Baptist Girls Grammar School. They, along with other students all around the country, are part of the Oaktree Student Ambassador Program which provides leadership and empowerment opportunities for individuals who are motivated to help end poverty. The quote 'we believe women can make a change to the world starting one girl at a time' came from me asking what International Women's Day meant to them, young change makers who are already beginning to make a difference to the world around them.


Today stands as a celebration of women around the world. This includes the past achievements that allow me, as a woman, to attend university and work in a position that I love, but also reflecting on the progress yet to be made. Gender equality is integral to ensuring that everyone has access to equal opportunities, in other words, a life free from poverty. Of the 1.3 billion people who live in extreme poverty, 70% of them are women or girls. We can take inspiration from the women featured today and take action to help fight poverty. To do this we don't need to be a specific gender, age or race, we just need to recognise that we all have the ability to make a difference. Will you take the challenge with us?



Natasha,
Live Below the Line Participant
Feminist and a believer in a world free from poverty


Previous Post <-----> Next Post