At Oaktree, we believe in the power of

young people and the unique role we

can play in bringing an end to poverty.

We partner with schools across the country to help develop

young leaders and reduce the barriers that prevent young

people from contributing to change.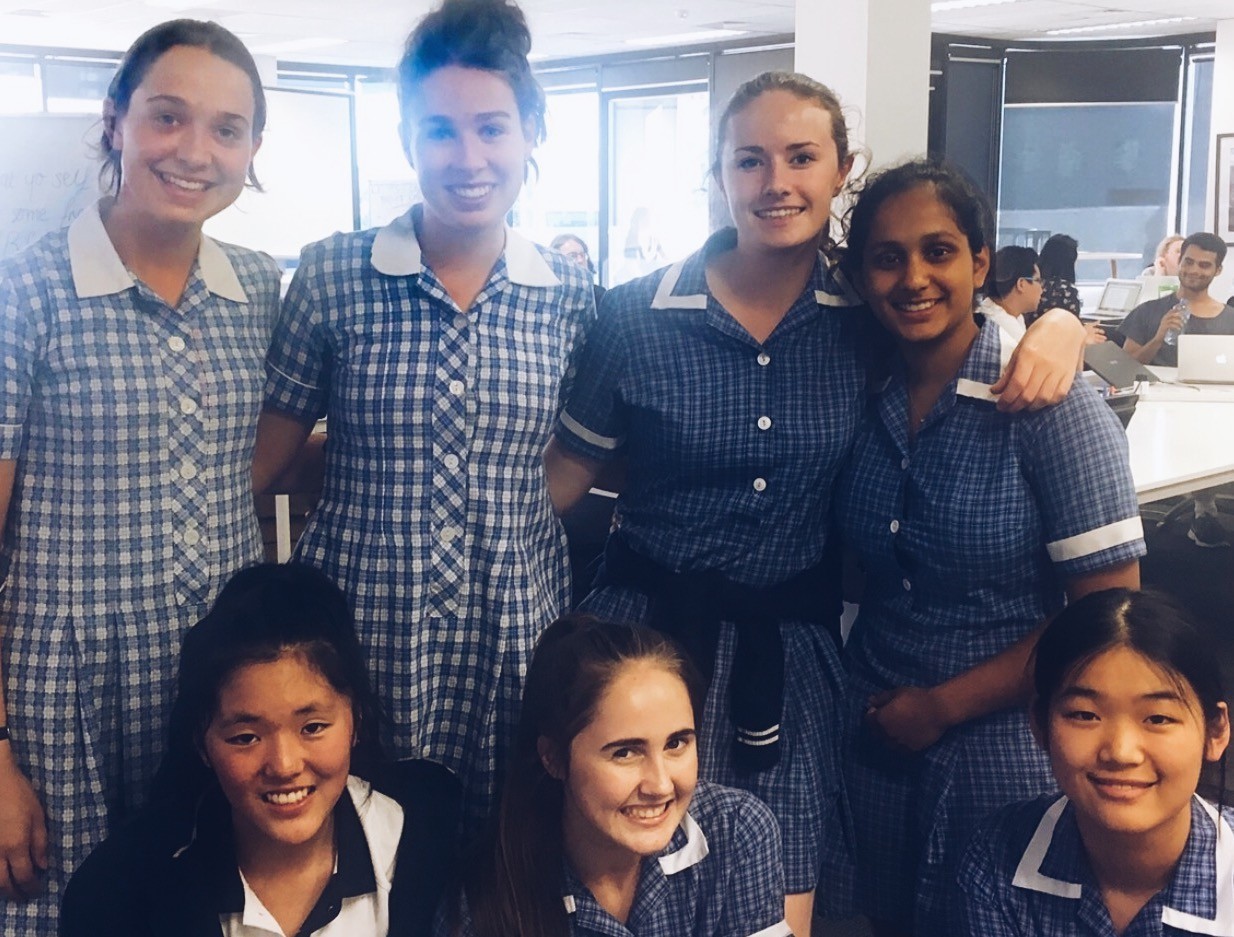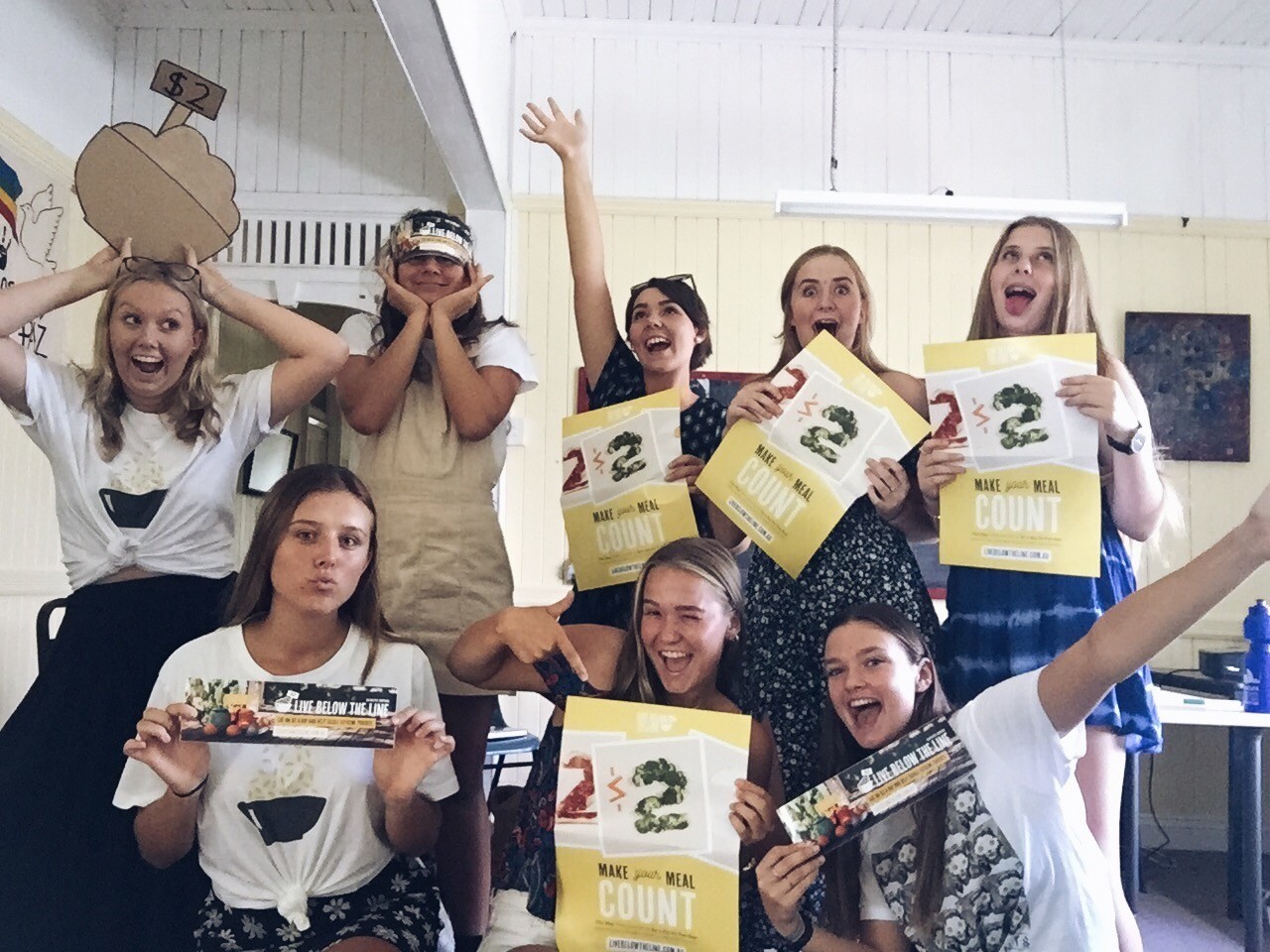 Are you a high school student looking to grow your leadership skills? Then look no further than the Oaktree Student Ambassadors program!
Encourage students to get involved in the movement to end poverty.
.
Make your event a success with posters, fundraising packs and more!
.