How does it work? It's simple.
Create your event.

Invite your friends to attend and donate.

Serve your budget feast on just $2 a head.
Gain a small glimpse into a world with limited choices.
And raise funds that help fight poverty.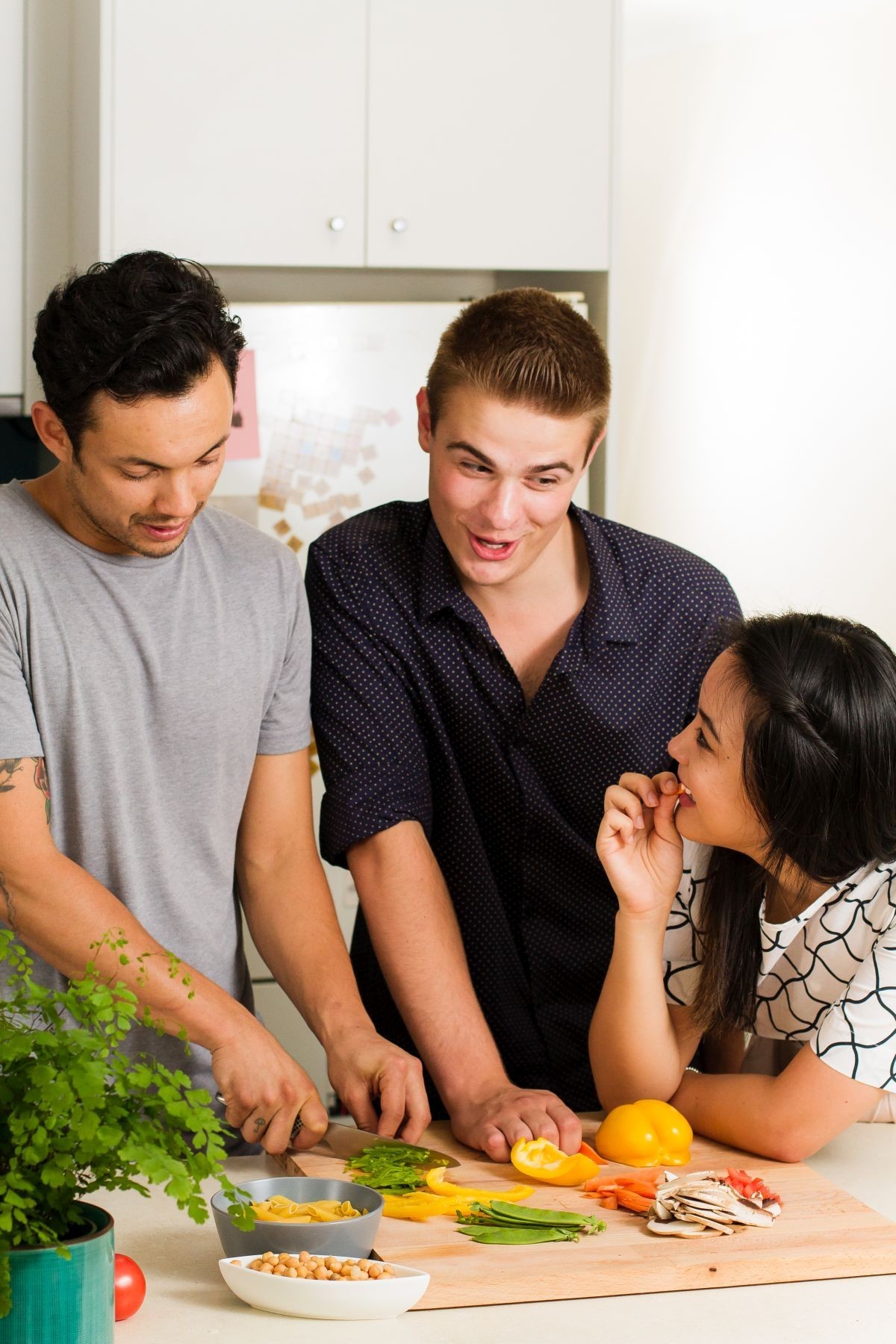 Dine Below the Line is simple: invite friends, colleagues, or family over, cook a meal valued at $2 per head and ask your guests to donate what they'd normally pay for a meal when eating out! $2 is the Australian equivalent of the extreme poverty line and we're raising much-needed funds for work that helps tackle poverty and injustice head on.

Dine Below the Line gives you a chance to bring change to the table while engaging in meaningful conversations about poverty, injustice and the work that Oaktree does. By the end of it you'll know that you've made a big impact. Click on the button below to sign up!



Dine Below the Line is a campaign run by Oaktree as part of our Live Below the Line campaign. We're young people leading a movement to combat injustice by doing just what you'll do around your dinner table: learning about inequality, feeling frustrated, and then sitting up and doing something about it. To learn more about the work that we do, click here.

Why poverty? When millions of people go to bed hungry every night (and, um, we're rolling home from dinner utterly stuffed), it's easy to see that there's a problem.

But there's more to it than that.
At its core, poverty is all about injustice. More than just being hungry, poverty means that millions of young people around the world are denied the opportunity to lead full, meaningful lives because of unjust social, economic and political circumstances. To us, that is the real issue at the centre of poverty - and it's one that Oaktree's programs are busy addressing. Through essential leadership and empowerment programs, Oaktree is providing young people across our region with the skills and opportunities they need to tackle systemic issues, break out of poverty cycles and uplift entire communities.
We have a choice to spend or scrimp on dinner - and we have a choice to start a conversation, raise some money, and support work that's making sure everyone can enliven the basic rights that should be as much of a given as butter on your free restaurant bread.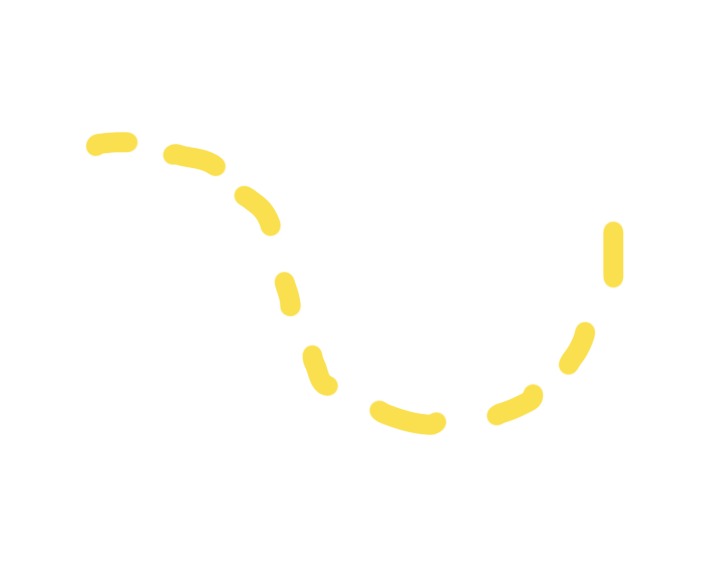 Dine Below the Line Resources