Check out our lineup of famous Australians who are becoming changemakers this year!
Rebecca Gawthorne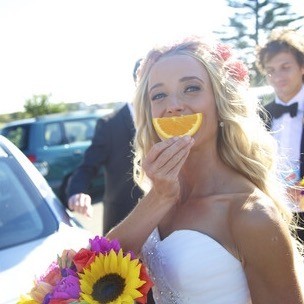 Rebecca is an accredited Practising Dietitian, accredited Nutritionist and a member of the Dietitians Association of Australia. She owns a private dietitian consultancy in Sydney & has been dubbed one of Australia's most powerful influencers in the online health & fitness space with her Instagram @nourish_naturally & blog on rebeccagawthorne.com.au. "I believe in nourishing our bodies with real, fresh, healthy foods. Take care of your body; it's the only place you have to live."
Marny Kennedy
Marny Kennedy is an Australian actress, singer, and dancer. She's best known for roles in Mortified, Saddle Club, A Gurls Wurld and Conspiracy 365. Marny is also an avid instagrammer (@marnykennedy). 2017 will be her second year of putting change on the menu with Live Below the Line!
Phil Ferguson
Since August 2014, as a way of connecting and making new friends in Melbourne. Phil Ferguson has been creating crochet hats and posting them on Instagram (@chiliphilly) with an overwhelmingly positive response. He has now over 100k followers and has been featured by Huffington Post, BuzzFeed, Frankie Magazine, BBC and even on Instagram's account itself!


Jackson Gallagher
Jackson Gallagher is an actor best known for his roles on Please Like Me, Home and Away and Patrick. He also is very interested in photography leading him to work as a stills photographer with the ABC and travelling to Jordan to document refugee camps.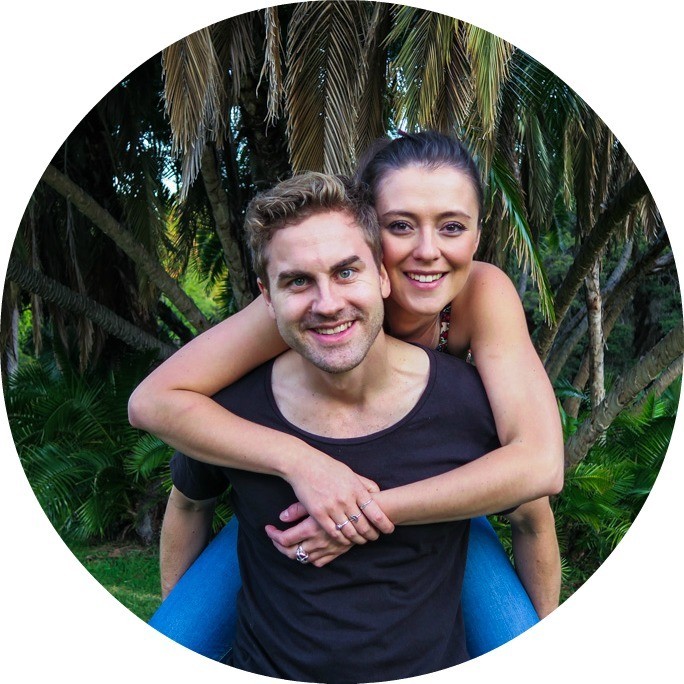 Mark and Miranda
They're writers, photographers and humans. They wanted to share our love of travel and adventure with the world, so in 2015 Mark and Miranda chose to wander; swapping their everyday lives in marketing and communications for a life on the road and real human connections instead. From this, their travel blog The Common Wanderer was born.
The Common Wanderer is a travelling storyteller, and inspires common wanderers through words and photos, to follow their own path, and dream, explore, and discover.