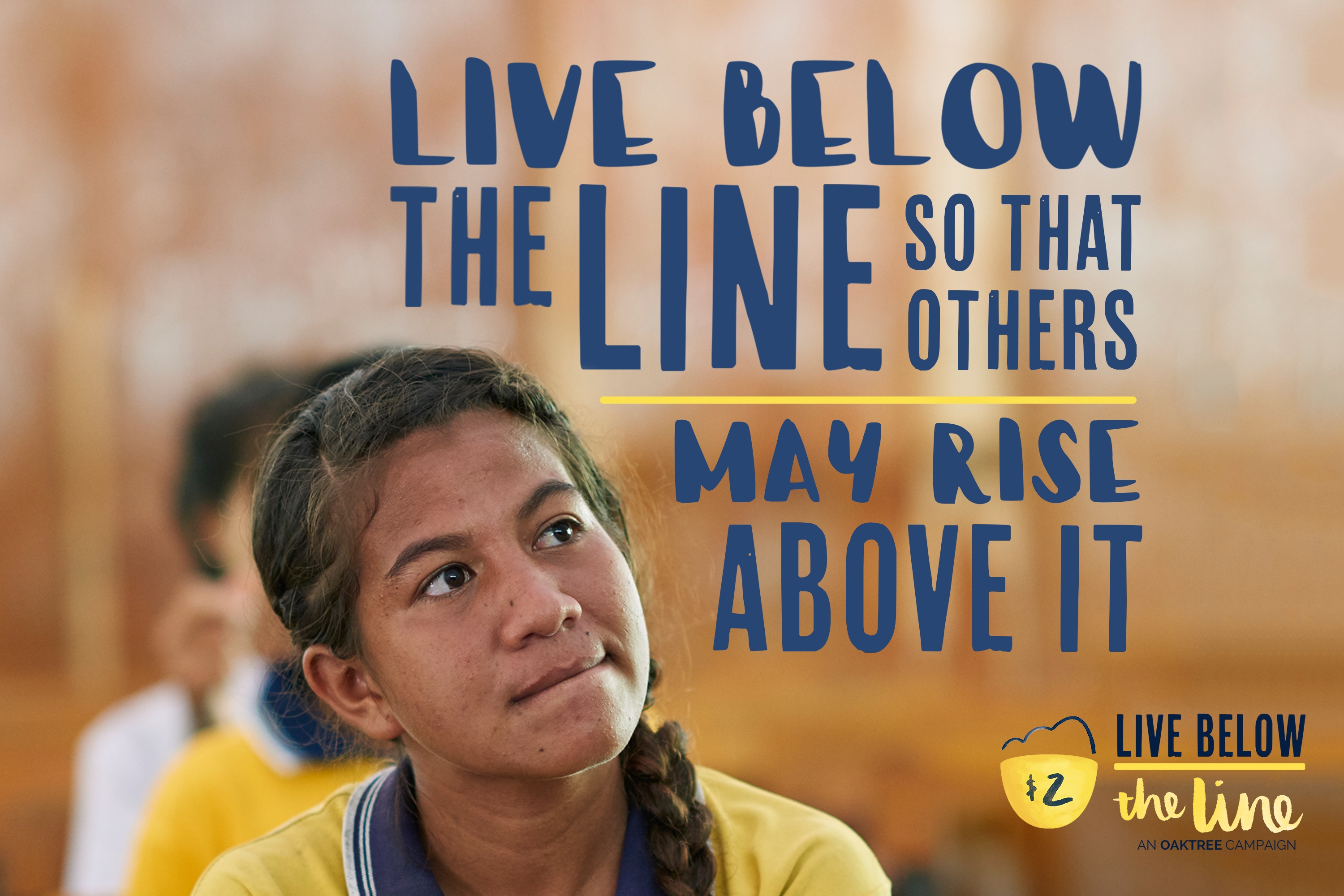 Live Below the Line turns 8 this year! Running since 2010 it has a long legacy of engaging and empowering people to help end extreme poverty.

Today we thought we'd take a look back to see everything that LBL's managed to achieve!

In 8 years we've had over 50,000 participants who've pledged to raise awareness about the issues surrounding extreme poverty. In this time we've also raised over $10.3 million! This money has gone a long way in helping fund education initiatives and projects in South Africa, Ghana, the Philippines, Papua New Guinea, Cambodia and our focus country for this year - Timor-Leste.

To break this down even more (using our current dollar handles) that's 40,000 teachers trained or 100,000 children provided with school uniforms and supplies for three years or almost 200,000 scholarships provided for children!

Major achievements have included our former project in Cambodia, Beacon Schools' Initiative, being rolled out across the country by the Cambodian Government. We've also worked on increasing awareness through appearances on television shows such as The Project, The Morning Show and even Channel 7 News!

Much of this impact has come down to the funds that our participants worked so hard to raise - they play an important role, along with the work of our partners, in helping to eradicate extreme poverty within our lifetime.

You are part of this legacy - whether as a donor or supporter or both. And by being part of this you are helping empower young people in the Asia-Pacific to have agency in their future and that of their country's.

How can you maximise this impact? Could you chat to that additional person at work about it? Perhaps recruit a friend to get involved as well (don't forget we've got three options for the challenge) or push yourself through upping your fundraising target!

Afterall, you are all changemakers and we're so excited to see what you and LBL achieves this year!

Previous Post <----> Next Post